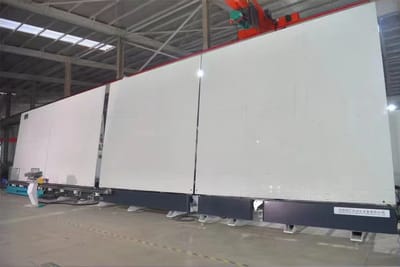 Are you looking forward to purchasing an automatic insulated glass sealing extruders and robots kits for glass business expending, commercial using, industrial glass deep-processing manufacturing?
Are you doing research on buying affordable insulated glass hot melt sealing robots for glass deep-processing with any budget in USA, UK, UAE, Canada, Australia, Russia, South Africa, China, India, or other countries from Asia, Europe, North America, South America, Africa, and Oceania?
Review 2023 best budget automatic double glazing sealant extruder equipment buyer's guide for glass workers, glass processing machinists, glass fabricators, builders, carpenters operators, craftsman, and beginners.
LIJIANG Glass
will offer you 2023 top rated automatic insulating glass silicone or polysulfide Gluing machines with custom the first sealing and the second sealing of the insulating glass, and insulating service to fit your glass processing projects, plans, and ideas in glass produce and process instruments.
Know More