Recently, Viglacera Corporation has successfully produced Vigcera brand ultra-clear glass at its Phu My ultra-clear float glass factory in Ba Ria City, Ba Ria-Vung Tau Province.
The product was officially launched in November this year, becoming an important development milestone for Viglacera. The company is the first company in Vietnam capable of producing ultra-white glass.
Viglacera ultra-white glass can replace imported products and is expected to go abroad as soon as possible.
Ultra-clear float glass refers to ultra-clear glass that has all the processability properties of high-quality float glass. It has superior physical, mechanical, and optical properties and can be processed in various ways like other high-quality float glass. Such as tempering, coating, color glaze, hot bending, lamination, insulating assembly, etc.
For a long time, ultra-white glass has been popular around the world for its aesthetic and environmentally friendly advantages, and its ability to be used in high-end construction projects and interior decoration. In recent years, ultra-white glass has gradually become popular in Vietnam. In the field of architecture, ultra-white glazed glass not only saves energy and is environmentally friendly but also integrates fashionable and avant-garde architectural styles and design concepts into architectural designs. The combination of ultra-white glass's superior optical properties and photoelectric technology in photoelectric curtain walls indicates a new and promising field.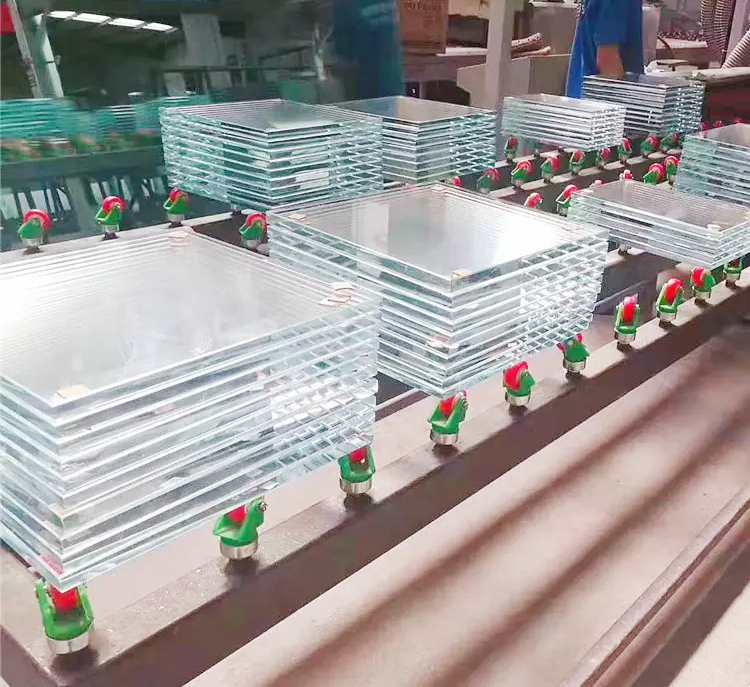 Figure 1 Viglacera builds the first company in Vietnam to produce ultra-white glass
According to Viglacera, Viglacera's ultra-white glass products have low iron content, making the glass transparency as high as 91.5% (ordinary glass is 86%), which has energy-saving effects and can be used in other fields such as solar cells and the automotive industry. In addition, Viglacera produces ultra-clear glass with a coating that protects against ultraviolet (UV) rays.
Disclaimer: The above views do not represent the position of LIJIANG Glass, and the copyright belongs to the original author and source. The content of News is the author's personal opinion, and it does not mean that LIJIANG Glass agrees with his opinion and is responsible for its authenticity. LIJIANG Glass only provides references and does not constitute investment and application advice.