What will the next generation of buildings look like? That was a question posed at the first Building Facade Contractors Conference in Nashville, organized by the National Glass Association. Mr. Brandon Andow, Senior Building Performance Analyst and Assistant Principal of EYP, an integrated design firm, talks about some of the product and technology changes and developments, and how the exterior of buildings is designed and constructed.
He started by talking about dynamic glazing systems. While electrochromic glass has always been at the forefront, there are other technologies such as liquid crystals. Electrochromic glass is a product specially developed to address the daylighting potential. The prospect of dynamic lighting, he points out, is to turn off lights and control visual comfort. However, glare is still an issue, so electrochromic glass won't necessarily bankrupt the shutter industry.
Andow also talks about a closed curtain wall system, which is a closed double façade with double or triple glazing on the inside and single glazing on the outside, the double-glazed look has been around for a long time, but as Andow said That said, many still doubt how best to optimize these systems. With an airtight curtain wall system, shutters can be installed in conjunction with cavities to protect them and still block sunlight; at the same time, they also help improve thermal performance, improve window-to-wall ratios, and can improve acoustics.
Wall panel systems are another area where the industry is likely to see more products in the future. Andow said he thinks the focus on opaque components will increase, including more paneled wall systems and more design options like terracotta, brick, and more.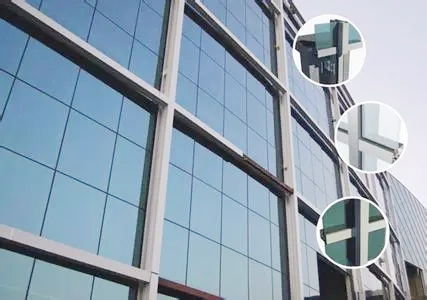 Figure 1 what glass manufacturers need to know 1
Looking ahead, Andow talks about where the industry needs to design in terms of technology. The envelope system must simultaneously meet constantly changing and often conflicting requirements, he said. This includes, for example, mitigating or increasing light transmission for the day and controlling heat transmission or absorption for thermal comfort and thermal load reduction. In addition, he said, enveloping systems will need to manage the direction and intensity of light for visual comfort and productivity and to promote the proper distribution of the visible spectrum at the right time for human activity.
With that in mind, he next touches on the various considerations that can affect the appearance of glazing and buildings. This includes several areas related to structural performance criteria. Andow said changes and evolutions are expected as the climate becomes increasingly unpredictable, including stress and offset designs due to more variation in wind events. Concerns about impacts, hurricanes, and shards of windshields will also bring more demand, and airtightness throughout the building will also improve thermal performance.
"There's no limit to how bad your building can look," he said, if you balance that with more efficient lighting and mechanical systems, for example.
Other important considerations include the design for increased glare needs; the human non-visual system (i.e. our circadian rhythms), and increased acoustic requirements, he said.
He also mentioned more architectural proposals, including the need to ensure plants inside the building continue to receive adequate lighting.
"We're paying to have plants in the building, so we need to pay attention to how the light gets through to ensure proper lighting."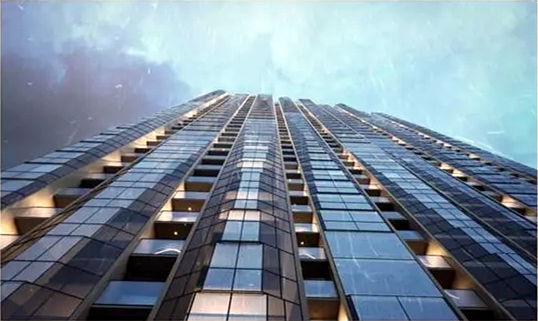 Figure 2 what glass manufacturers need to know 2
When it comes to the look of the next generation of buildings, he said it was also important to continue to address carbon emissions. As buildings become more energy-efficient, embodied carbon becomes more important, and these concerns are not just related to aluminum and glass production, he added, adding that shipping and supply chain issues are also a matter of embodied carbon.
Disclaimer: The above views do not represent the position of Jinan LIJIANG Glass, and the copyright belongs to the original author and source. The content of News is the author's personal opinion, and it does not mean that Jinan LIJIANG Glass agrees with his opinion and is responsible for its authenticity. Jinan LIJIANG Glass only provides references and does not constitute investment and application advice.