U.S. producer prices rose more than a percentage point in June as businesses felt the pressure of rising inflation, according to a report from the U.S. Bureau of Labor Statistics.
The Labor Department's producer price index rose 1.1% in June, beating expectations for a 0.8% increase. Previously, it rose 0.9% in May. On a year-over-year basis, the 11.3% gain in June was the largest gain since a record 11.6% in March and above expectations for a 10.7% increase.
Commodity prices rose 2.4 percent, accounting for three-quarters of the increase in the producer price index. Commodity prices rose 0.4% in May.
Nearly 90% of the commodity price increase in June was due to a 10% rise in energy prices.
Gasoline prices rose 18.5%, accounting for more than half of the increase in the June final demand commodity index. Diesel, electricity, residential gas, motor vehicles, equipment, and other indices were also higher.
Prices of prefabricated structural metal products rose from the May Producer Price Index report. It rose 0.6% in June and was up 26.2% from a year earlier. The decorative and architectural metalwork index rose 0.9% from May and 31.5% from June 2021.
The producer price index for metal windows did not increase; however, compared to the same period last year, the growth figure was still as high as 31.9%. Prices for metal doors and frames were up 0.7% from June and 31.8% higher than a year earlier.
Builders' hardware costs, which include door and window hardware, rose 0.2%, still up 11.3% from June last year.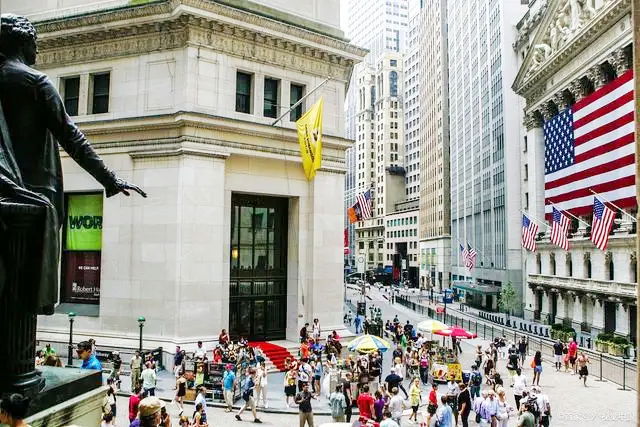 Figure 1 The American flat glass manufacturing
The producer price index measures changes in commodity prices paid to producers of goods and services in the United States. The consumer price index also rose in June, with an annual rate of 9.1%, the highest level since 1981.
Category
May 2022
to
June 2022
June 2021
to
June 2022
Plate glass
+0.1%
+8.3%
Flat glass manufacturing
+3.1%
+14.0%
Prefabricated Structural Metal Products
+0.7%
+26.2%
Manufacturing of decorative and architectural metal products
+1.1%
+29.0%
Metal window
0.0%
+31.9%
Metal Doors and Frames
+0.7%
+31.8%
Builder's Hardware
+0.2%
+11.3%
Disclaimer: The above views do not represent the position of Jinan LIJIANG Glass, and the copyright belongs to the original author and source. The content of News is the author's personal opinion, and it does not mean that Jinan LIJIANG Glass agrees with his opinion and is responsible for its authenticity. Jinan LIJIANG Glass only provides references and does not constitute investment and application advice.