According to glass industry information provider KMR, U.S. non-residential building glass and glass-related construction spending in June remained higher than a year earlier.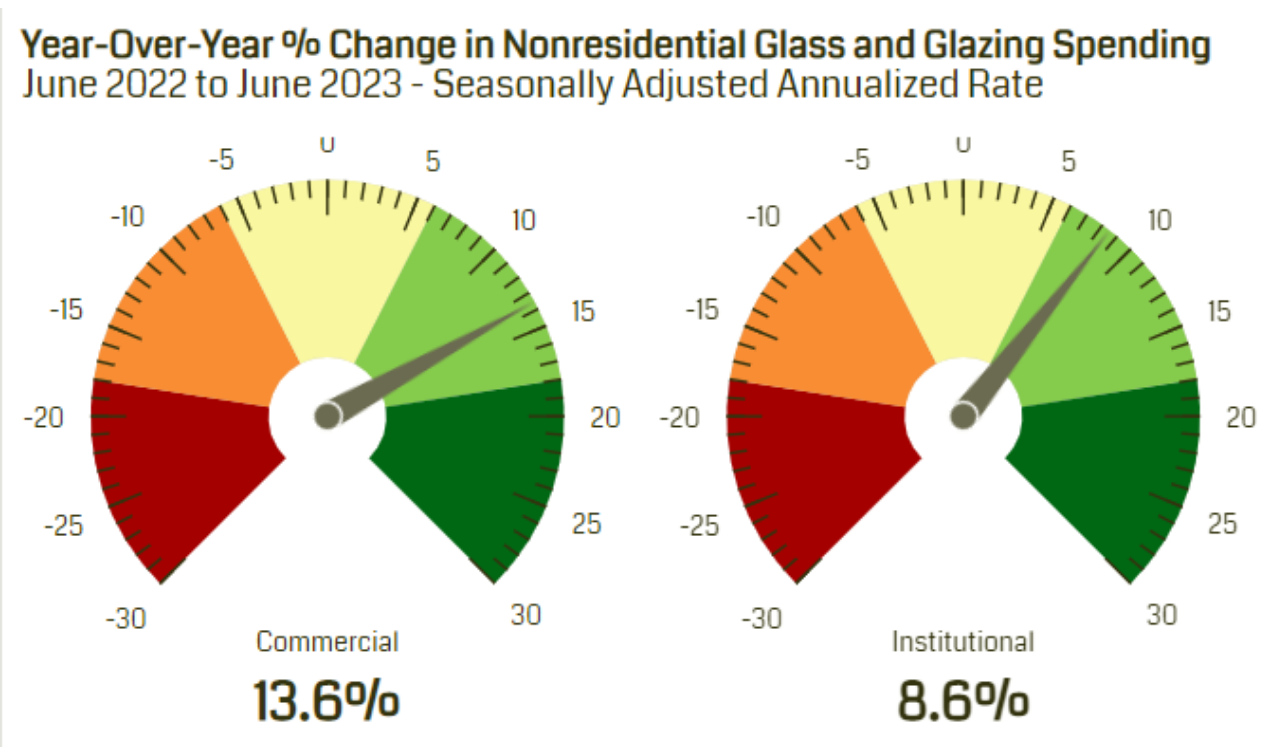 Source: Key Media & Research / GlassData
From June 2022 to June 2023, nonresidential glass and glass building values increased at a seasonally adjusted annual rate of 11 percent.
KMR's glazing and glazing spending data are adjusted and modified from private and public construction spending data and apply proprietary weights and models to industry-relevant sub-sectors.
Looking at the monthly data, non-residential glass and glazing activity overall was almost flat from May to June.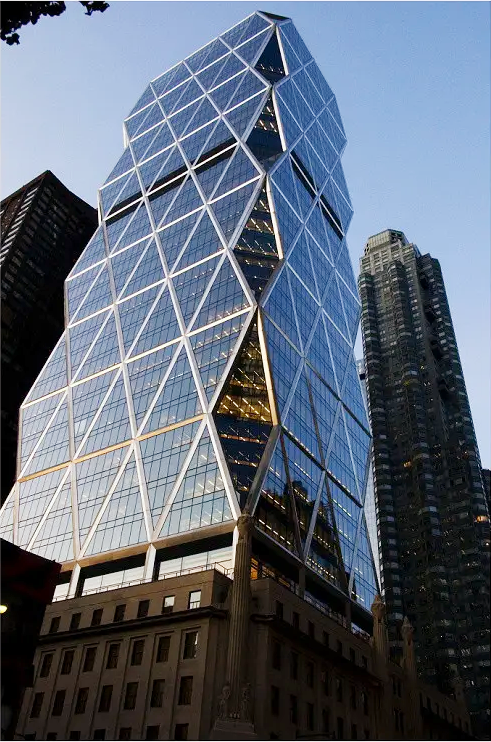 Figure 1 The U.S glass-related construction activity 1
On going year-over-year growth in glass and glass-building values shows continued momentum. Nick St.Denis, head of research at KMR, said the first half of 2023 was better than expected, with industry-related inflation being reflected in the data. We still expect more slowdown later this year and as we go into 2024, 2023 as a whole will likely be stronger than we expected.
Spending related to commercial glass and glazing increased 14% year-over-year, with growth coming from all related sub-sectors, including hospitality, office, and others. Institutional glass and glazing installation activity increased by 9% as the healthcare and education building categories remained strong.
St.Denis said: "While these numbers are strong, the year-on-year growth rate is slowly declining, and we expect this trend to continue until the end of 2023. If the workload moderates and prices stabilize, growth in 2024 will not increase. That's exciting, but the value of the event should stay the same, at a healthy level."
Disclaimer: The above views do not represent the position of LIJIANG Glass, and the copyright belongs to the original author and source. The content of News is the author's personal opinion, and it does not mean that LIJIANG Glass agrees with his opinion and is responsible for its authenticity. LIJIANG Glass only provides references and does not constitute investment and application advice.