U.S. manufacturing prices for glass and glass products decreased from April to May, according to the U.S. Bureau of Labor Statistics report. The monthly producer price index showed a decline of 0.7% in May 2023, following a revised 0.1% decline in April. Manufacturing prices for glass and glass products rose 9.9 percent year-on-year.
The overall PPI decline of 0.3% in May was traced to a 1.6% drop in final goods demand. The PPI, a key measure of U.S. inflation, monitors producers' wholesale prices for goods and services.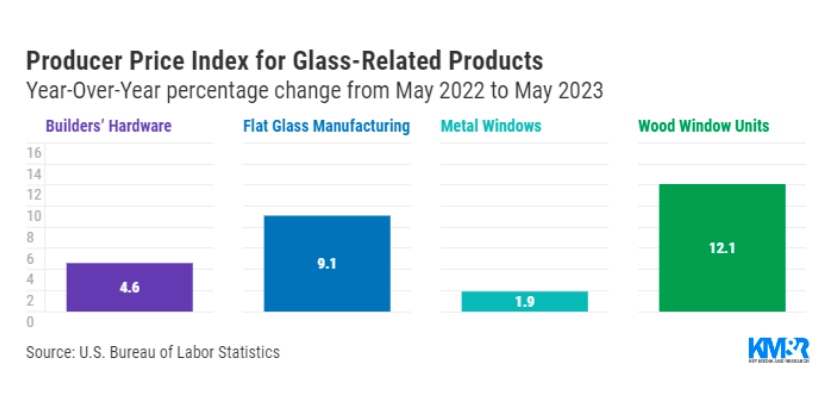 Figure 1 The Producer Price Index for Glass-related Products
Kurt Rankin, the senior economist at PNC Bank, wrote: "The May 2023 PPI decline is the fourth monthly decline in the final demand index in the past six months, going back to late December 2022. Producer DE input costs appear to have been reduced. Fully under control, there should be no transfer cost issues for the Fed as it continues to eliminate consumer price inflation in the coming months."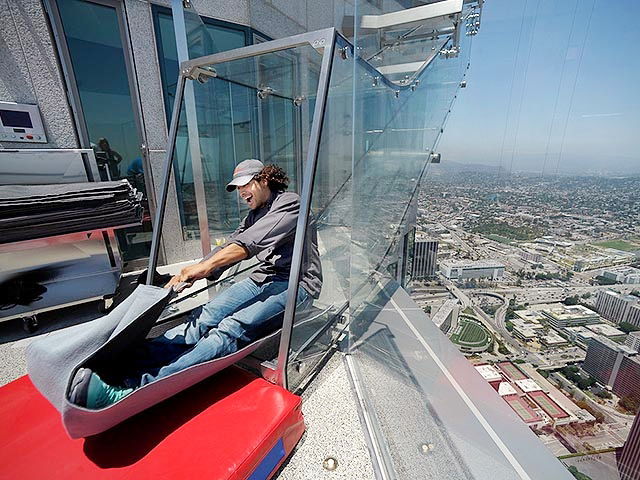 Figure 2 The U.S. glass product prices fall for the second straight month
Prices for glass and glass materials
Flat Glass - Flat glass prices fell 1.1 percent after rising an adjusted 0.1 percent in April. The drop in flat glass prices was the first since January 2023, when flat glass prices fell 0.5%. The price of flat glass increased by 8.0% year-on-year.
Flat Glass Manufacturing - Prices for flat glass manufacturing products fell 1.1 percent in May. It followed a 0.5% gain in April, the only gain in 2023. Prices rose 9.1% year-on-year.
Prefabricated Structural Metal Products - Structural metal products, including metal doors and windows, decreased by 0.3 percent in May. Prices fell 1.8% year-on-year.
Ornamental and Architectural Metalwork - Prices rose 0.1% in May, with no price cuts announced for 2023. However, it was down 0.1% year-on-year.
Metal Windows - Metal window prices remained unchanged in May. Prices have risen just 0.1 percent over the past five months. A year-on-year increase of 1.9%.
Metal Doors and Frames - Prices for metal doors and frames were flat in May. A year-on-year increase of 2.3%.
Builders Hardware - Prices for builders' hardware, including window and door hardware, stagnated in May. In April, prices rose 0.1%. A year-on-year increase of 4.6%.
Disclaimer: The above views do not represent the position of LIJIANG Glass, and the copyright belongs to the original author and source. The content of News is the author's personal opinion, and it does not mean that LIJIANG Glass agrees with his opinion and is responsible for its authenticity. LIJIANG Glass only provides references and does not constitute investment and application advice.