Seasonally unadjusted prices for glass and glass-making materials were positive in August and year-over-year, according to the latest Producer Price Index from the U.S. Bureau of Labor Statistics.
The monthly PPI for commodity flat glass increased by 2.4% in August, up 11.3% from August 2021. According to the Bureau of Labor Statistics, commodity classification is the organization of products and services based on similarity or material composition, regardless of the industry classification of the producing establishment.
The flat glass manufacturing index in August also rose from July, up 3.4% and up 20.3% year-on-year.
Industry classification measures the price change received by industry output (net output) sold outside the industry.
Prices for prefabricated structural metal products were unchanged from last month's PPI report but were up 17.7% from a year earlier. Among the industry categories, the decorative and construction metal products manufacturing index also increased by 0.2% in July-August, compared to 24.9% in August 2021.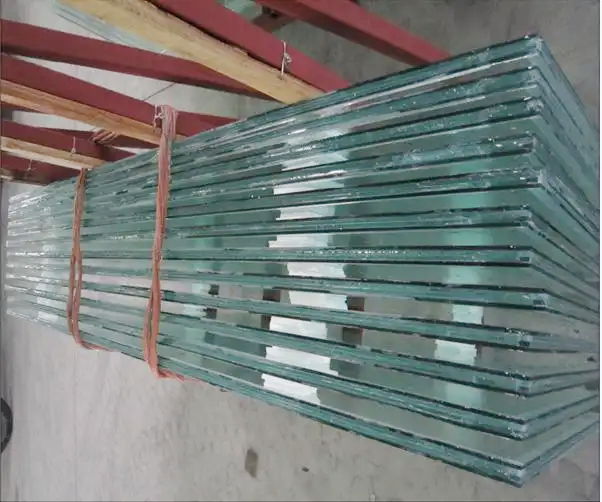 Figure 1 The PPI Index of US glass and glass manufacturing materials 1
The PPI for metal windows rose 0.6% from July and 31% from August 2021. Prices of metal doors and metal frames remained stable from July, up 23.6% year-on-year.
Builders' hardware costs, which include glass and glazing, rose 2.3% from the previous month's report and 14.2% from August 2021.
Disclaimer: The above views do not represent the position of Jinan LIJIANG Glass, and the copyright belongs to the original author and source. The content of News is the author's personal opinion, and it does not mean that Jinan LIJIANG Glass agrees with his opinion and is responsible for its authenticity. Jinan LIJIANG Glass only provides references and does not constitute investment and application advice.