In the second month of 2022, the value of non-residential buildings related to architectural glass increased significantly. Glass-related construction spending rose 5% year-on-year in February on a seasonally adjusted basis, according to glass industry information provider KMR.
Table 1 Annual change in the value of glass and glass construction activities for non-residential construction in the United States
| | | |
| --- | --- | --- |
| Glass and Glass Events | February 2021 - February 2022 | January 2022 - February 2022 |
| Commercial | +10.2% | -0.5% |
| Mechanism | -0.6% | -0.7% |
Source: KMR data
KMR's glass and glazing activity data is adjusted and modified from private and public construction spending data, with proprietary weights and models applied to industry-relevant sub-sectors. 'Expenditures' and 'activities' are used interchangeably and represent the value of glass-related construction carried out during a specific period.
Prices for commercial glass rose more than 10% in February from a year earlier, an 8% increase from December and January last year, and while construction activity for rental housing fell sharply by another nearly 27%, the office sector has That's up nearly 7%, and the rest of the major business categories combined are up 18%.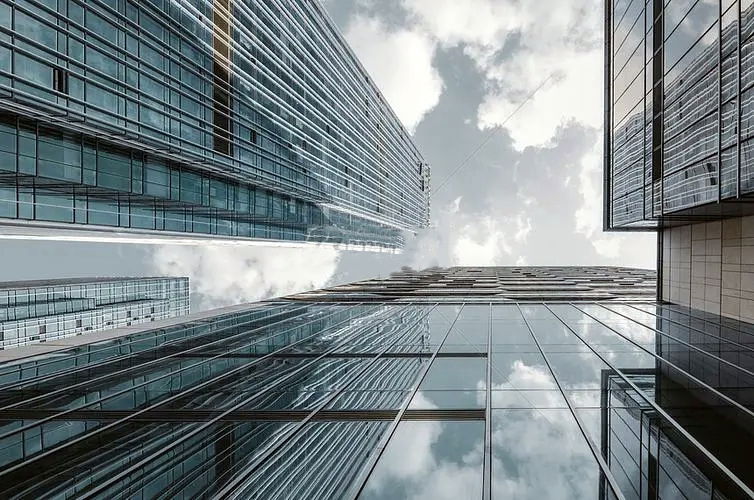 Figure 1 The non-residential glass and glass construction 1
Non-residential glass and glass construction activity for institutional use is starting to pick up, falling less than 1%, signaling that growth is on the horizon. The institutional side was dominated by healthcare buildings, up nearly 11% year over year, which more than offset a 4% decline in construction in the education sector.
Overall, non-residential glass and glass construction activity fell 0.5% month-on-month, with both commercial and institutional construction activity down slightly.
Disclaimer: The above views do not represent the position of Jinan LIJIANG Glass, and the copyright belongs to the original author and source. The content of News is the author's personal opinion, and it does not mean that Jinan LIJIANG Glass agrees with his opinion and is responsible for its authenticity. Jinan LIJIANG Glass only provides references and does not constitute investment and application advice.