The Structural Glass Curtain Wall Market Report 2023-2027 provides an in-depth market analysis by application (commercial buildings, public buildings, residential buildings), product type (framed type, frameless type), segment, region, and forecast.
According to the report, the global structural glass curtain wall market size was valued at USD 47,270.23 million in 2021 and is expected to grow at a CAGR of 9.99% during the forecast period to reach a size of USD 83,704.1 million by 2027.
Structural Glass Curtain Wall Market Competition and Segmentation
The Structural Glass Curtain Wall Market report provides successful marketing strategies, market contributions, and recent developments of leading companies, and the report also provides an overview of leading companies' past and present performance. Several methodologies and analyzes are used in the research report to provide in-depth and accurate information on the Structural Glass Curtain Wall Market.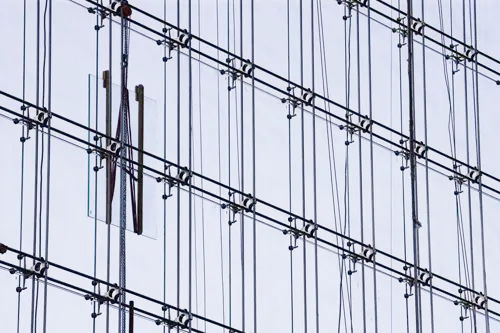 Figure 1 The global marketing of structural glass curtain wall building
The key players covered in the structural glass curtain wall market report are mainly Raico, Aluprof, Schüco, Aluk Group, G. James Glass and Aluminum, Kawneer, Vitra Scrl, Oldcastle Building Envelope, Apogee Enterprises, and Grandland Group.
Disclaimer: The above views do not represent the position of LIJIANG Glass, and the copyright belongs to the original author and source. The content of News is the author's personal opinion, and it does not mean that LIJIANG Glass agrees with his opinion and is responsible for its authenticity. LIJIANG Glass only provides references and does not constitute investment and application advice.