The global soda ash market revenue will reach USD 25,285.6 million in 2029, and the glass and ceramics industry will see a surge in revenue, especially in container glass and flat glass. Meanwhile, the FMI report concluded that various end-uses such as chemicals, construction, metallurgy, soaps, and detergents have driven soda ash demand soaring.
Soap and detergent industry manufacturers are increasingly turning to soda ash, which has become a key ingredient in many cleaning products, as an alternative to traditional phosphates. It is transforming the energy sector due to its recyclability and reusability. Furthermore, the soda ash market is booming in developing countries with the increase of high net worth income people.
Highlights of the Soda Ash Market Research Report
Glass and ceramics hold the majority share of the global soda ash market.
Leading manufacturers continue to employ innovative extraction processes that increase production capacity.
Sustainability will remain a key strategic focus for market leaders through 2029.
The growth of the soda ash market is mainly concentrated in the Asia-Pacific region owing to the boom in the construction, chemical, soap, and detergent industries.
Continued use of cost-effective alternatives such as aluminum and plastic will limit the widespread adoption of glass in the packaging industry.
Asia Pacific soda ash market growth to continue to outpace other markets by 2029
Consumers in the Asia Pacific have contributed significantly to the growth of the soda ash market. The Asia Pacific will be the epicenter of growth with a whopping 57.6% share by 2029 owing to the rising net worth income of consumers and huge demand generated by construction, chemical, soap, and detergent industries. In addition, India and China will be the main growing regions in the Asia-Pacific region; on the other hand, Europe will also show a sizable revenue share during the forecast period.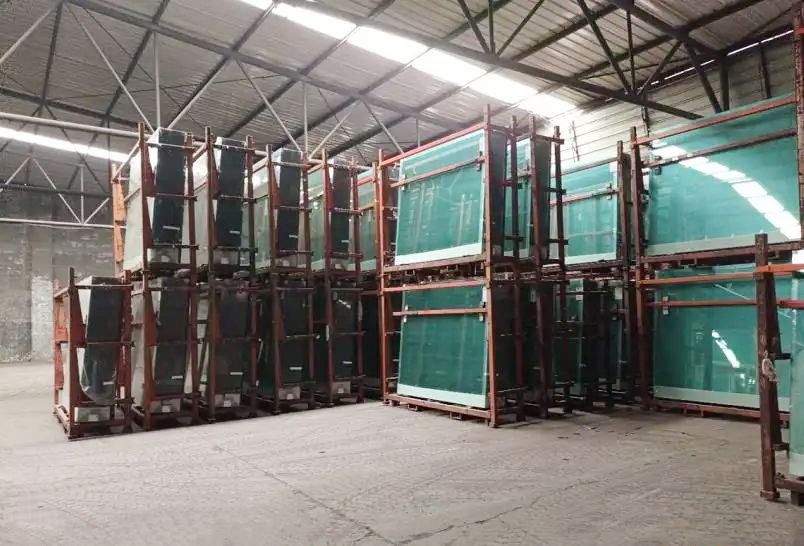 Figure 1 the soda ash glass market 1
Strategic collaboration and sustainability remain key factors for continued market leadership
The competitive landscape of the global soda ash market is highly consolidated and the key players in the market must adopt and implement expansive, sustainable activities and strategic collaborations to maintain their prominence.
Key players featured in this research report include Tata Chemicals Ltd., DCW Ltd., Genesis Energy, LP, Genesis Energy, Ciner Group, Novacap Group, and CIECH SA. Sustainable practices are increasingly being adopted by global industry leaders. For example, Tata Chemicals Ltd. has installed energy-efficient turbines as part of its sustainability commitment. In addition, key players continue to acquire regional companies to enhance their global presence.

Disclaimer: The above views do not represent the position of Jinan LIJIANG Glass, and the copyright belongs to the original author and source. The content of News is the author's personal opinion, and it does not mean that Jinan LIJIANG Glass agrees with his opinion and is responsible for its authenticity. Jinan LIJIANG Glass only provides references and does not constitute investment and application advice