Quartz sand for glass manufacturing is a high-purity granular material used in the production of glass products. Its unique properties, including its high silica content and consistent particle size distribution, make it an essential ingredient in the glassmaking process. Quartz sand ensures the clarity, strength, and thermal stability of glass products, making it an important component in industries such as construction, automotive, and consumer goods.
In 2023, the quartz sand used in glass manufacturing in Europe is expected to exceed 1.1073 billion US dollars, and it is expected to reach 1.6549 billion US dollars by 2033, and its compound annual growth rate will reach 4.1% from 2023 to 2033.
Glass is a key component of windshields, windows, and mirrors in the automotive industry. The production of high-quality glass depends on the quality and availability of quartz sand, which is an important component of glass manufacturing. Europe has a strong automotive manufacturing base, and as the automotive manufacturing industry grows and innovates, the demand for glass is expected to rise, thereby stimulating the consumption of quartz sand.
Glass is widely used as a packaging material in the food and beverage industry because of its inert quality and ability to preserve product quality.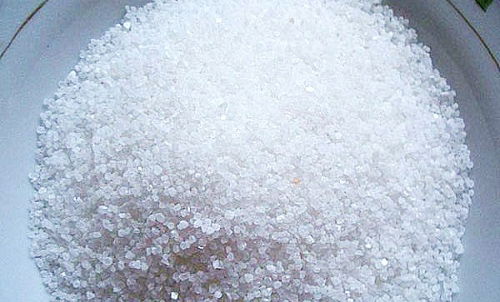 Figrue 1 The compound annual growth rate of quartz sand for glass manufacturing in Europe
Europe is known for producing high-quality glass products and has the potential to export goods to other regions and countries. Demand for quartz sand is likely to increase as European producers serve the global market.
Industries such as construction, automotive, packaging, and electronics use glass products. With the growing economy in Europe and changing consumer preferences, the demand for glass products is likely to rise, thereby increasing the demand for quartz sand. Recycling and sustainability have become increasingly important in Europe in recent years.
Demand for some specialty glass products used in high-tech applications, including solar panels, fiber optics, and glass, is higher than ever. These specialty glass products often require a specific grade of quartz sand with unique chemical and physical properties, necessitating a wide variety of quartz sand on the market.
Some European countries such as Germany, France, Belgium, and the Netherlands have a large amount of top-quality quartz sand, which gives them a competitive advantage and promotes the growth of the quartz sand market.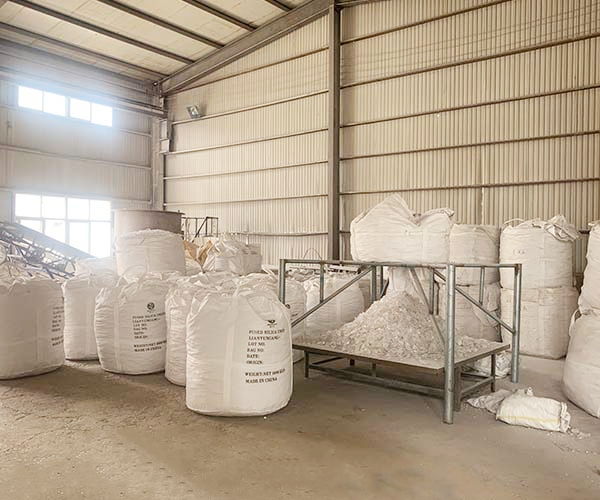 Figrue 2 The compound annual growth rate of quartz sand for glass manufacturing in Europe
Main contents of the report:
The compound annual growth rate of quartz sand used in the European glass manufacturing industry from 2018 to 2022 is 1.6%.
In 2018, the global market size was US$986 million.
The global market size in 2022 is USD 1.0649 billion.
In 2022, high-purity quartz sand will occupy 90.2% of the market share.
The food and beverage packaging industry is expected to account for more than 42% of the revenue share by 2033.
In 2022, the glass container market will occupy a market share of 49.6%.
In 2022, Germany will account for about 18.8% of the European quartz sand market for glass manufacturing.
In 2022, the quartz sand market for glass manufacturing in the UK will account for more than 3.7% of the European market share.
The major European quartz sand companies li`sted in the report include 3M Compa Imerys Refractory Minerals, Mitsubishi Corporation, Sibelco Group, Tarmac Central Ltd., Equoquarz GmbH, VENETA MINERARIA, TERMIT d.d., Bathgate Silica Sand Limited, Qsand SA Group, SAMIN, CAOBAR S.A., Qu artz Werke GmbH.
Disclaimer: The above views do not represent the position of LIJIANG Glass, and the copyright belongs to the original author and source. The content of News is the author's personal opinion, and it does not mean that LIJIANG Glass agrees with his opinion and is responsible for its authenticity. LIJIANG Glass only provides references and does not constitute investment and application advice.