According to the latest 2023-2028 UAE Soda Ash Market Size, Share, Analysis, and Forecast Report, the UAE Soda Ash Market will be valued at approximately USD 56.45 million by 2022, driven by growing demand for glass and detergents and increasing application of Soda Ash in various industries Expanding, the market is expected to grow at a CAGR of 4.2% between 2023 and 2028, and the soda ash market will reach USD 71.83 million in 2028.
Soda ash, also known as sodium carbonate, is an inorganic compound used in a wide variety of applications including glassmaking, soaps and detergents, pulp and paper, and chemicals. Soda ash, a key component in glass manufacturing, lowers the melting temperature of sand, making it an energy-efficient option, thereby boosting demand in the UAE soda ash market.
The growth of the UAE soda ash market is mainly due to the strong growth of the glass industry.
The construction boom in the UAE, especially with the major event Expo 2020, has boosted the demand for glass significantly, thereby supporting the soda ash market. Likewise, the growing population and increasing urbanization in the UAE are driving the growth of the detergent industry, creating strong demand for soda ash.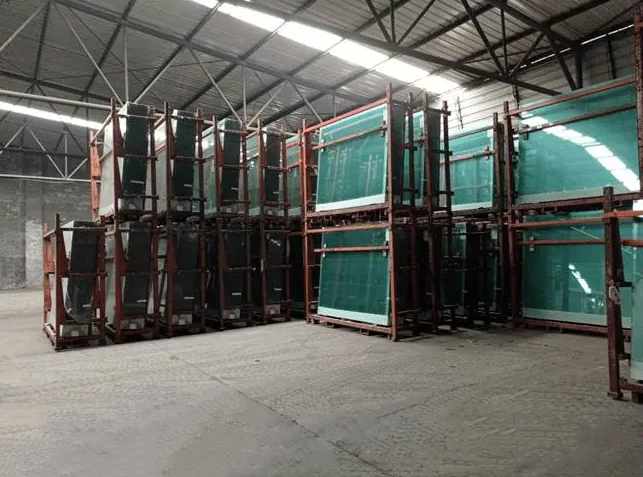 Figure 1 The growth of the UAE soda ash market for glass manufacturing
The advancement of production technology aimed at reducing the environmental impact of soda ash production and the continued expansion of end-use industries indicate a very positive outlook for the UAE's soda ash market.
UAE Soda Ash Market Segmentation
Divided by type: The natural and synthetic.
Segmented by Application: Glass Manufacturing, Chemicals, Others, etc.
Some of the major players discussed in the market research report are Solvay S.A., Sişecam, Tata Chemicals, SNS International Chemicals LLC, RX Chemicals, and many more.
Disclaimer: The above views do not represent the position of LIJIANG Glass, and the copyright belongs to the original author and source. The content of News is the author's personal opinion, and it does not mean that LIJIANG Glass agrees with his opinion and is responsible for its authenticity. LIJIANG Glass only provides references and does not constitute investment and application advice.