Azerbaijani President Aliyev attended the opening ceremony of the Vocational Education Center of Sumgait Chemical Industrial Park Co., Ltd. Sumqayit is not only the second-largest industrial center in Azerbaijan but also the second-largest industrial center in the South Caucasus. The potential of Sumqayit will be even stronger in the next few years.
The local government leader said, "A glass manufacturing plant will be built here at the end of this year. We have made a lot of investment and it will provide us with glass products. Due to the COVID-19 pandemic, the construction industry has experienced some recession, but now the economy is recovering and will be restored. The glass factory will provide us with local glass, which is also a great achievement."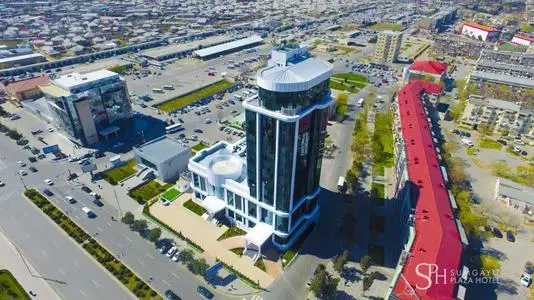 Figure 1 The Sumgait Chemical Industrial Park 1
Disclaimer: The above views do not represent the position of Jinan LIJIANG Glass, and the copyright belongs to the original author and source. The content of News is the author's personal opinion, and it does not mean that Jinan LIJIANG Glass agrees with his opinion and is responsible for its authenticity. Jinan LIJIANG Glass only provides references and does not constitute investment and application advice.