According to IMARC Group's latest report titled "India Solar Control Glass Market Size, Share, Industry Trends, 2027 Growth, Opportunities and Forecasts 2022", the Indian solar control glass market reached 392,999 tons in 2021. Looking ahead, IMARC Group expects the market to reach 672,940 tonnes by 2027, growing at a CAGR of 9.6% in 2022-2027.
Solar control glass is a specially coated glass that reflects a lot of sunlight and absorbs the heat that enters the building. It also filters light to reduce glare, making interior spaces brighter and fresher. Today, it is gaining traction due to its availability in chromatic, reflective, and neutral variants. Solar control glass helps save energy by reducing reliance on air conditioning systems and blinds. As such, it finds applications in the commercial, residential and automotive industries.
Trends and Drivers of Solar Control Glass Market in India
The Indian solar control glass market is primarily driven by increasing concerns over high carbon emissions and footprints. In addition to this, the Indian government is implementing mandatory emission reduction targets for new vehicles, which is driving market growth. Furthermore, solar control glass provides the necessary cooling in extreme temperatures, making it suitable for all climates, increasing the demand across the automotive industry.
It is also used to build green buildings such as luxury complexes, shopping malls, and stadiums. In addition, technological advancements have facilitated the integration of solar-coated glass with self-cleaning systems and decorative glass solutions. Additionally, manufacturers are introducing solar-coated glass with low electrical and thermal insulation that provides optimum temperature throughout the year, which is expected to drive market growth in the coming years.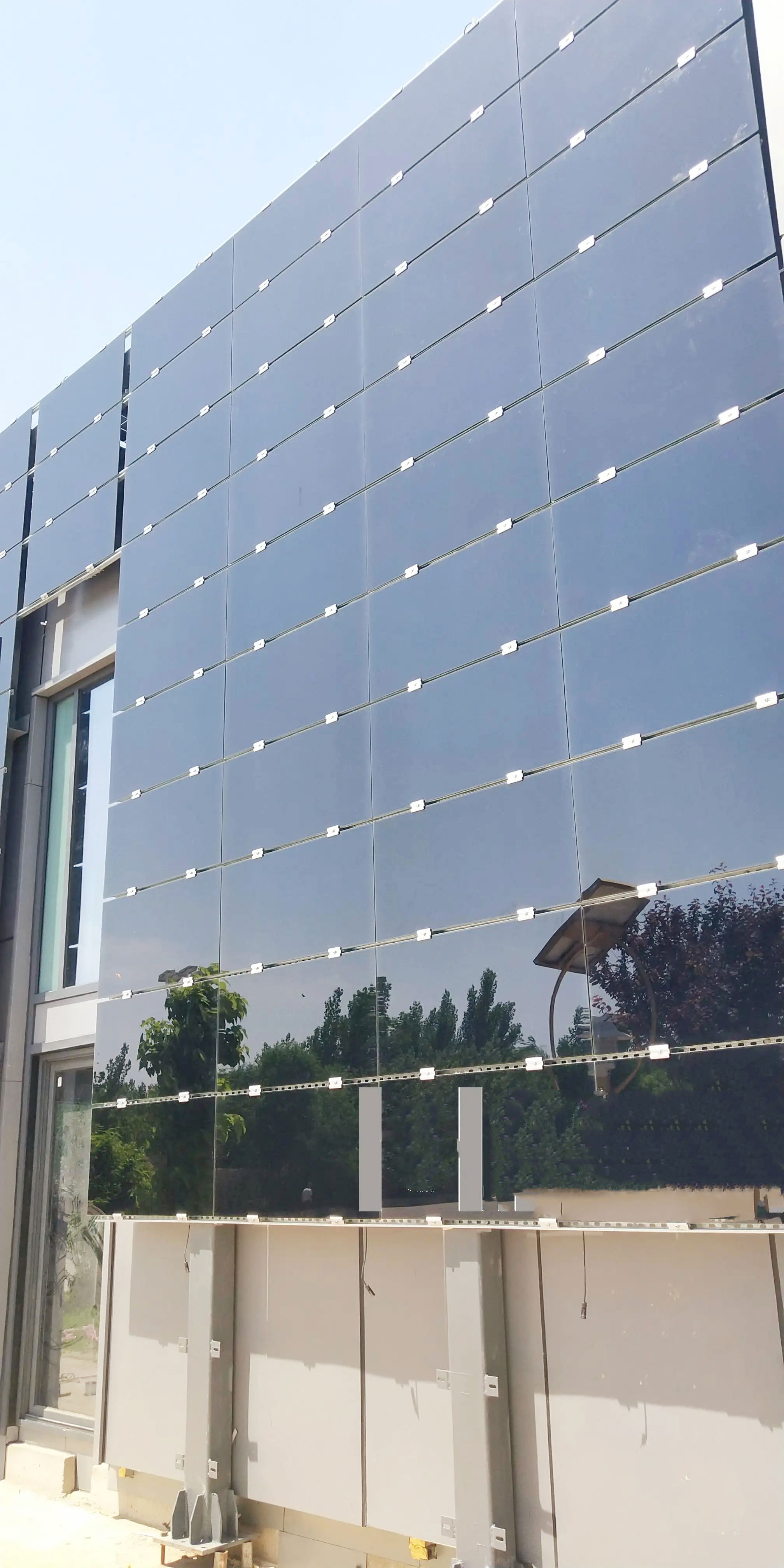 Figure 1 The solar control Glass in India marketing 1
India Solar Control Glass Market Analysis 2022-2027
The report studies the competitive landscape of the market and details the key players operating in the market: Saint Gobain India Pvt. Ltd., Asahi India Glass Limited, Gujarat Guardian Limited, Sisecam, Gold Plus Glass Industry, and many more.
By technology
On-line chemical vapor deposition, off-line cathode sputtering technology.
By application area
Commercial Vehicles, Residential, Health Care Centers, Educational Hotels, Leisure and Retail Public Spaces.
By distribution channel
Trade channel, processing channel.
By region
South India, North India, West India, Central East India.
Disclaimer: The above views do not represent the position of Jinan LIJIANG Glass, and the copyright belongs to the original author and source. The content of News is the author's personal opinion, and it does not mean that Jinan LIJIANG Glass agrees with his opinion and is responsible for its authenticity. Jinan LIJIANG Glass only provides references and does not constitute investment and application advice.