According to the latest report from Reports&Data, the global Low-E glass market size is expected to reach USD 30.27 billion in 2028, with a revenue CAGR of 3.3% during the forecast period. The report provides a comprehensive view of the Low-E Glass market, detailing key segments of the industry. In this report, Reports&Data's team of market researchers provides details of key market dynamics including market revenue growth drivers, restraints, trends, opportunities, supply and demand ratios, changing consumer tastes and preferences, and changing production and consumption patterns, as well as technological breakthroughs. The market research report sheds light on key challenges and obstacles facing the industry revenue growth, such as stringent government regulations and policies, as well as potential market threats and risks.
Low-E glass has excellent thermal insulation properties and is widely used in skyscrapers, commercial buildings, and glass facades. This glass prevents water droplets from sticking to the window glass during the rainy season, increases the durability of the glass, and helps save energy as it allows light to pass through and keeps the temperature at the desired level. Ongoing R&D activities in the automotive industry to make vehicles lightweight and energy-efficient are expected to positively impact the market's revenue growth over the forecast period. The window glass used in the vehicle is manufactured using Low-E glass, which improves fuel efficiency by reducing carbon dioxide emissions and maintains a comfortable temperature in summer.
Market growth will be on the rise with increasing construction activities and rapid urbanization. In addition, government initiatives to build smart cities are also supporting the growth of the market. Low-E glazing used in commercial and residential buildings absorbs, reflects, and transmits harmful UV rays for better control of solar energy. This keeps the winter months warm and the summer indoors cooler, saving energy, keeping the temperature at the desired level, and preventing color fading in leather and carpets due to direct sunlight.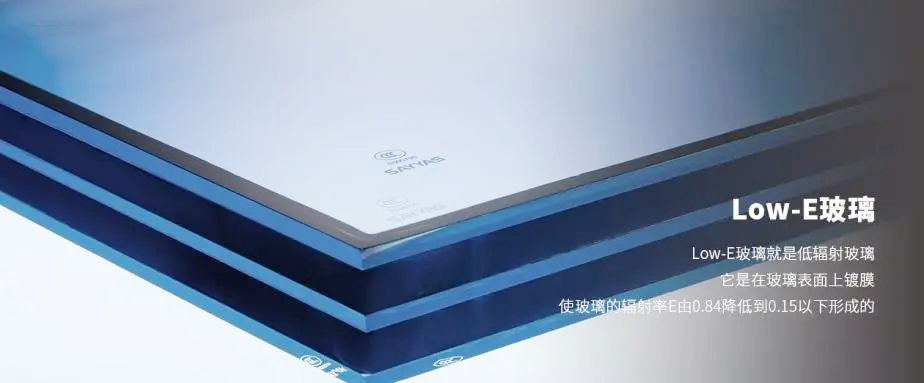 Figure 1 The growth of Low-E Glass global marketing revenue 1
The increasing investment in research in the field of architectural design has also brought additional opportunities for the further development of Low-E glass.
However, Low-E glass is expensive compared to traditional windows, which are some of the major factors restraining the growth of global Low-E glass revenue.
Disclaimer: The above views do not represent the position of Jinan LIJIANG Glass, and the copyright belongs to the original author and source. The content of News is the author's personal opinion, and it does not mean that Jinan LIJIANG Glass agrees with his opinion and is responsible for its authenticity. Jinan LIJIANG Glass only provides references and does not constitute investment and application advice.