Glass processing equipment mainly includes cutting, edging, perforation, and other mechanical equipment, which are widely used in the production of architectural glass, electronic glass, home appliance glass, and automotive glass. Glass processing equipment is an important part of the glass industry. It can process glass into the shape required by customers and plays a key role in glass processing. According to industry experts, the compound annual growth rate of the global glass processing equipment market will reach 3.91% in 2023.
The global glass processing equipment market can be divided into Europe, North America, Asia Pacific, South America, Southeast Asia, Africa, and the Middle East according to geographic location.
The driving factors for the development of the global glass processing equipment market include glass product processing demand, cost reduction, and increase in construction projects.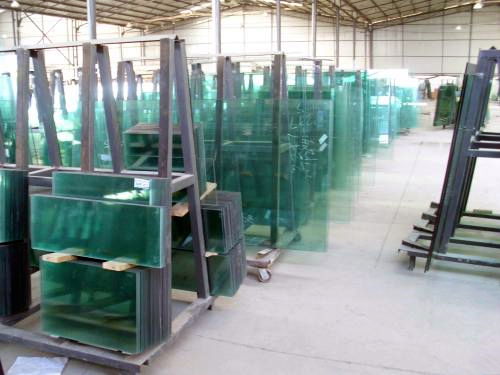 The global glass processing equipment marketing 1
The major global glass processing equipment manufacturers include Biesse Group, Bottero in Italy, CMS Glass Machinery in Turkey, Conzzeta Management in Switzerland, Glaston, HEGLA in Germany, OCMI-OTG in Italy, Benteler, IGE Glass Technologies in the United States, and Luoyang Land Glass and Lisec.
Disclaimer: The above views do not represent the position of Jinan LIJIANG Glass, and the copyright belongs to the original author and source. The content of News is the author's personal opinion, and it does not mean that Jinan LIJIANG Glass agrees with his opinion and is responsible for its authenticity. Jinan LIJIANG Glass only provides references and does not constitute investment and application advice.