In 2021, the architectural glass market will be valued at US$93.96 billion and will reach US$161.46 billion by 2030, with a CAGR of 6.20%. The growth is attributed to the economic development of various countries, the increase in the number of government-led infrastructure projects, and the surge in population and increased housing demand from rapid urbanization.
Growth in Flat Glass Application Segment Driving Architectural Glass Market
Flat glass holds a larger share of the industry owing to the surge in the use of flat glass in residential and commercial buildings.
The float glass process will have a higher CAGR in the next few years. In manufacturing, float glass is widely used because of its excellent chemical inertness, high light transmission, and ability to formulate various opacities and colors.
Demand for products in the commercial sector will grow rapidly
The commercial category has a larger share in 2021 and is expected to grow at a higher CAGR of 7.3% during the forecast period, as glass is increasingly used in skyscrapers due to its versatility and adaptability.
Consumption of Soda Lime Glass Boosts Market Growth
The architectural glass market is dominated by soda calcium, and this trend will continue in the future. Soda-lime glass is more economical, easy to manufacture, low melting point, is moisture-proof, chemical stability, and high-temperature resistance products are required in construction, glass made of soda-lime is used in various fields, including flat glass, windows, facades, etc.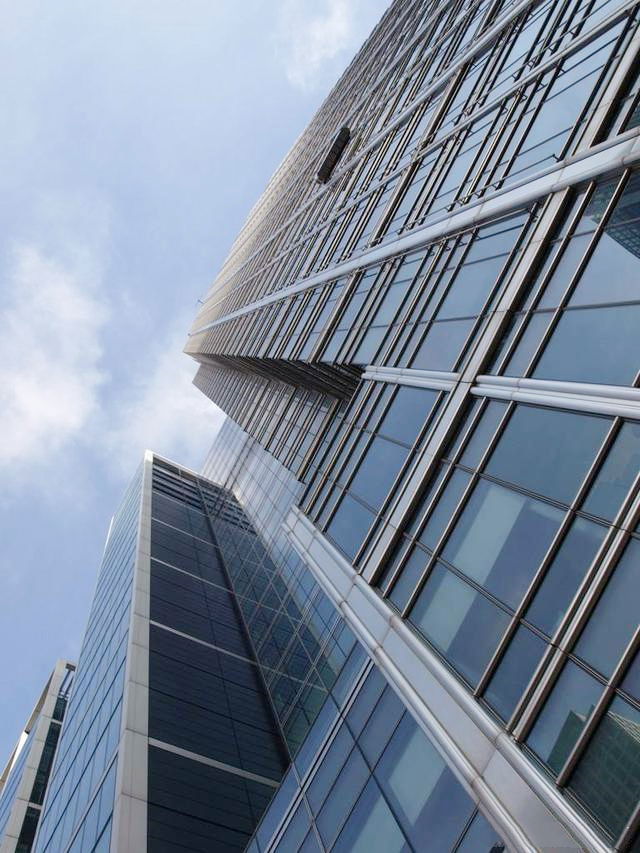 Figure 1 The architectural glass curtain Wall building 1
APAC is the main source of revenue
The Asia-Pacific region has a share of more than 40%, and the region is expected to maintain its dominance in the future. The key drivers of regional industrial development are rapid industrialization, snowballing growth in construction in China and India, and growing demand for environmentally friendly materials.
In the long run, Europe will grow at a considerable rate owing to technological developments in the industry and new product launches in the region.
The North American market is expected to witness solid growth in the coming years. The housing sector has been buoyed by low mortgage rates, strong demand for larger homes, and a rise in housing inventory.
Architectural Glass Market Segmentation
Divided into a special glass and Low-E glass by type. The manufacturing process, is divided into the float process and calendering / flat plate process. Divided by application areas: commercial and residential.
Disclaimer: The above views do not represent the position of LIJIANG Glass, and the copyright belongs to the original author and source. The content of News is the author's personal opinion, and it does not mean that LIJIANG Glass agrees with his opinion and is responsible for its authenticity. LIJIANG Glass only provides references and does not constitute investment and application advice.