LP Information recently released a research report on the analysis of the glass partition market. According to this research, the compound annual growth rate of the glass partition market revenue in the next five years will reach 3.2%, and the glass partition market will reach US$5.2137 billion by 2025. , The scale of 2019 is 4.5974 billion US dollars.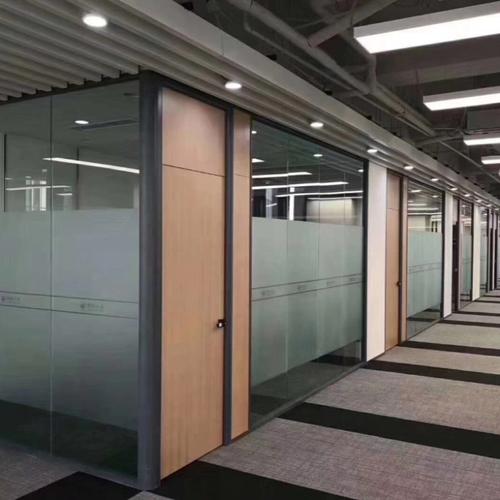 The Glass Partition 1
Due to the wide application of commercial buildings, institutional buildings, industrial buildings and other aspects, the glass partition market has seen significant growth. The glass partition wall is mainly for sound insulation, and it can also create an open and expansive environment in a specific area, which is helpful for energy saving, because it provides more natural lighting, and can also be reconfigured and easily moved to add more space. These functions can drive market growth. However, these types of partitions require high maintenance costs, which may affect the growth of the glass partition market.
Top manufacturers in the glass partition market include:
Lindner Group, Modernco, Optima Systems, Hufcor, Modernfold, others.
The glass partition is divided into:
Removable partition, sliding door partition, detachable partition/acoustic glass partition.
Glass partitions are divided into application areas:
Commercial building, industrial building.
Disclaimer: The above views do not represent the position of Jinan LIJIANG Glass, and the copyright belongs to the original author and source. The content of News is the author's personal opinion, and it does not mean that Jinan LIJIANG Glass agrees with his opinion and is responsible for its authenticity. Jinan LIJIANG Glass only provides references and does not constitute investment and application advice.