Impact-resistant glass consists of two layers of glass combined with an interlayer. Laminated glass serves as the primary hurricane barrier in impact-resistant windows, and automotive windshields also use laminated glass. China and India are major markets for impact glass due to their increasing construction and infrastructure development activities, as well as increasing automotive production.
The global impact-resistant glass market was valued at USD 20,152.14 million in 2021 and is expected to reach USD 30,906.8 million by 2028, growing at a CAGR of 6.3% during the forecast period.
The main impact glass companies involved in the report are Asahi Glass, Plate Glass, Saint-Gobain, Jiadian Industrial, Fuyao Glass, Central Glass, Sisecam Group, Taiwan Glass, Vitro, CGS, Xinyi Group, Cardinal Glass, SCHOTT, Luoyang, etc.
According to the market product type, it is divided into polyvinyl butyral layer, polymer ionomer interlayer, ethylene-acetate copolymer, and others.
Construction & Infrastructure, Automotive & Transportation, Others by End-User Market.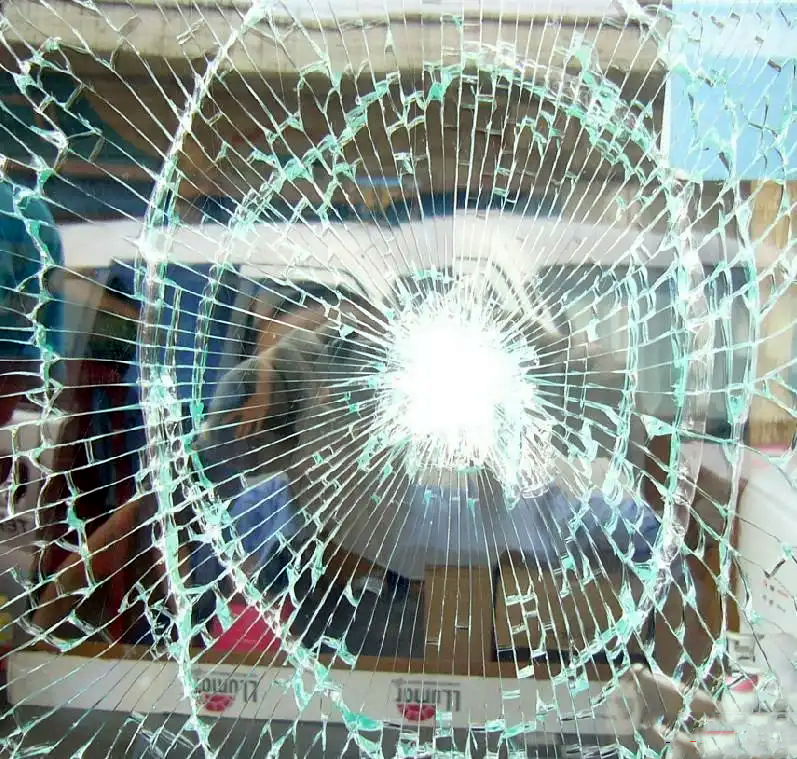 Figure 1 The impact-resistant glass: anti-shattering and not forming
Disclaimer: The above views do not represent the position of Jinan LIJIANG Glass, and the copyright belongs to the original author and source. The content of News is the author's personal opinion, and it does not mean that Jinan LIJIANG Glass agrees with his opinion and is responsible for its authenticity. Jinan LIJIANG Glass only provides references and does not constitute investment and application advice.