The United Nations designated 2022 as the International Year of Glass, the first time a man-made material has gained worldwide attention.
On November 16, the European Glass Federation held an important event in Brussels that gathered policymakers and stakeholders from the Free State of Bavaria.
Maive Rute, deputy director of the European Commission's EU trade market regulator, made an opening speech, "Glass as a material can play an important role in helping us achieve green and digital transformation, and support our society to achieve long-term sustainable development and Prosperity. The glass industry has a long and deep tradition in Europe and we must work hard to ensure that glass can continue to operate under competitive conditions."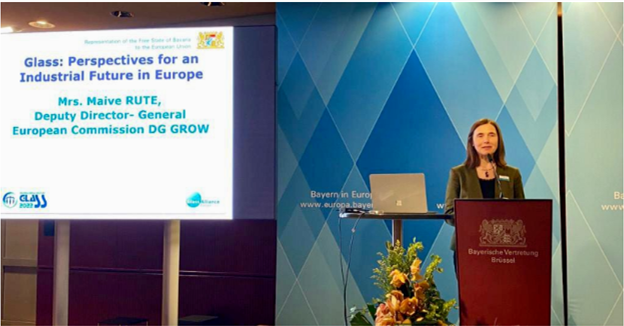 Figure 1 The Discuss about how glass can keep the world free from waste 1
While Barbara Schretter, representative of the Free State of Bavaria, added, "Europe is home to many glass producers who are working hard to make Europe a prosperous and sustainable economy and society."
No matter how many times glass is recycled, it can retain its characteristics. Talking about how glass can keep the world free from waste, Aurel Ciobanu-Dordea, Director of Circular Economy at the European Commission's Directorate-General for the Environment, said, "The glass industry is working hard to implement the EU Circular Economy Action Plan to ensure that waste is prevented and used in the EU economy. resources exist for as long as possible."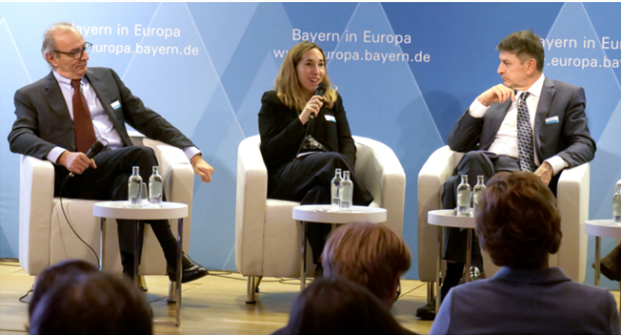 Figure 2 The Discuss about how glass can keep the world free from waste 2
Glass plays a key role as a high-tech material, essential to the energy performance, safety, protection, and comfort of our homes, office environments, buildings, and cars, and essential to making Europe fit for sustainable living. Anne-Katharina Weidenbach, Energy Efficiency Specialist at the European Commission's Department of Energy, was among the panelists to discuss how the glass will contribute to sustainable living and will be crucial for green energy production in Europe.
The glass industry is committed to ensuring a significant reduction in greenhouse gas emissions from glass production in the coming decades. MEP Monika Hohlmeier and UNIDO chief Gunther Beger highlight the challenges facing decarbonization technologies, share the importance of best practices from the glass industry towards a climate-neutral Europe roadmap.
Disclaimer: The above views do not represent the position of Jinan LIJIANG Glass, and the copyright belongs to the original author and source. The content of News is the author's personal opinion, and it does not mean that Jinan LIJIANG Glass agrees with his opinion and is responsible for its authenticity. Jinan LIJIANG Glass only provides references and does not constitute investment and application advice.