According to IMARC Group's latest "Architectural Glass Share, Growth, Industry Trends, Opportunities and Forecasts 2022-2027" report, the global architectural glass market value will reach US$96.87 billion in 2021; looking forward, IMARC Group expects that the market value will be Reaching US$142.15 billion, with a CAGR of 6.30% between 2022-2027.
Architectural glass is a translucent solid glass material that is widely used in many structural applications in buildings. Some common forms of architectural glass include shatterproof, laminated, float, ultra-thin, colored, tinted, etc. Architectural glass has some beneficial properties such as transparency, excellent thermal insulation properties, superior processability, recyclability, etc. Therefore, it is widely used in buildings in the residential, commercial, and industrial sectors.
Development Trends and Drivers of Architectural Glass Market:
The need for energy-efficient temperature management is the main reason driving the architectural glass market. Furthermore, the market growth is further fueled by the widespread adoption of traditional building materials such as brick, wood, polycarbonate (PC), which are lightweight, cost-effective, high-strength, and environmentally friendly.
Several favorable policies have been introduced by government agencies to promote green buildings and reduce carbon emissions and energy consumption, another important growth driver. In addition to this, investments in renovation or modernization of existing infrastructure are also driving the global architectural glass market.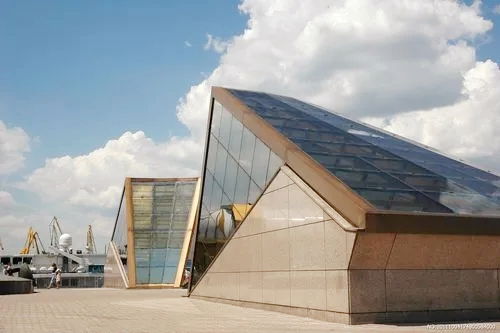 Figure 1 the global architectural glass marketing 1
The introduction of advanced products to increase the natural lighting in buildings and enhance the aesthetic appeal of interiors is expected to fuel the architectural glass market in the coming years.
Disclaimer: The above views do not represent the position of Jinan LIJIANG Glass, and the copyright belongs to the original author and source. The content of News is the author's personal opinion, and it does not mean that Jinan LIJIANG Glass agrees with his opinion and is responsible for its authenticity. Jinan LIJIANG Glass only provides references and does not constitute investment and application advice.