ReportLinker released a report on the growth profile of the flat glass coatings industry in most countries. The dynamic changes supporting this growth make it important for companies in this field to keep up with the pulse of market changes. It is estimated that it will reach 1.7 billion US dollars by 2025. Polyurethane will bring health benefits and add important impetus to the growth of the glass market in most countries.
Among developed countries, the United States, an important representative of the flat glass coatings market, will maintain an annual market growth of 17.9%. Europe is still an important part of the world economy. In the next 5 to 6 years, Germany will increase the size and influence of the region by 136.7 million US dollars. The report also predicts that there will be more than 112.6 million US dollars in demand from other European markets in the future. The size of the polyurethane market in Japan will reach 75 million U.S. dollars at the end of the analysis period. As the world's second-largest economy and a new rule changer in most national markets, China will show a 23.1% growth potential in the next few years and bring about US$698.3 million in business opportunities. The report also pointed out that certain macroeconomic factors and internal market forces will determine the growth and development of demand patterns in emerging countries in the Asia Pacific, Latin America, and the Middle East.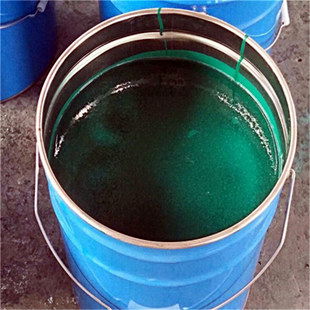 The Flat Glass Coating 1
The main companies in the market include:
Advanced NanoTechnology Lab
Anhui Zhongen Chemical
Apogee
Arkema Groupbee Cool Glass Coatings
Calix
CCM GmbH
Diamon-Fusion International
Dow Corning Corporation
FENZI S.p. A
Ferro Corporation
Glas Trosch Holding AG
Guardian Glass
Hesse GmbH&Co.KG
Nano-Care Deutschland AG
Nanonix Japan
NanoShine Ltd.
Nanotech Coatings
Nippon Paint Co., Ltd.
PearlNano, LLC
The Sherwin-Williams Company
Tribos Coatings Ltd.
Vitro, S.A.B.de C.V.
Warren Paint&Color Co.
Yantai Jialong Nano Industry Co., Ltd.
Disclaimer: The above views do not represent the position of Jinan LIJIANG Glass, and the copyright belongs to the original author and source. The content of News is the author's personal opinion, and it does not mean that Jinan LIJIANG Glass agrees with his opinion and is responsible for its authenticity. Jinan LIJIANG Glass only provides references and does not constitute investment and application advice.