Global tinted glass market growth declined significantly in 2020 due to the impact of the Covid-19 pandemic. Restrictions on construction activities and automobile production, as well as changes in consumer behavior, and increased purchases of necessities, hinder the short-term growth of the tinted glass market.
According to the Future Market Insight Colored Glass Market research report, global revenue is expected to witness a CAGR of 6.7% between 2022 and 2030.
With the adoption of smart glass and lamination technologies and the widespread use of glass in architectural aesthetics, the tinted glass industry is expected to show healthy growth throughout the assessment period.
On the other hand, fluctuations in raw material supply and prices, as well as strict laws prohibiting the use of tinted glass, especially in automobiles, may hinder the long-term growth of the market.
The report published by FMI includes an exhaustive overview of the market, covering the basic dynamics of the colored glass industry. Some highlights of the report include:
The tinted glass market size was valued at USD 19,157.7 million in 2021, and the growth has declined significantly amid the Covid-19 pandemic owing to the lockdown restrictions imposed on the global automotive and construction industries.
The application of tinted glass in the construction and construction industry, the demand for glass curtain walls in commercial buildings, and favorable government regulations on energy-efficient building technologies have all boosted the revenue of the overall market.
Compared with 3mm, 4mm, 5mm, 8mm, 10mm, and 12mm tinted glass, the market share of products with 6mm thickness is significantly higher. However, 8mm and 10mm products are also expected to grow substantially by 2030.
East Asia will remain a prominent tinted glass market, with major automotive production facilities in the region bringing many opportunities.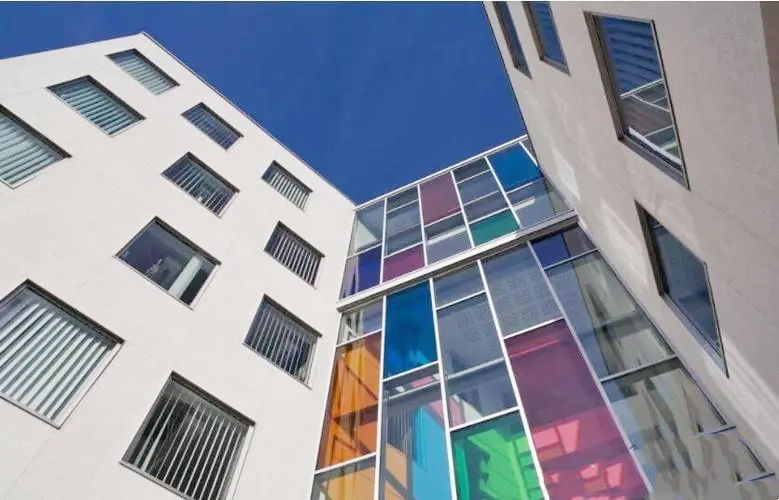 Figure 1 The global colored glass industry 1
Covid-19 Impact on Tinted Glass Market
The rapid spread of the Covid-19 pandemic, coupled with the resulting lockdown regulations imposed by various governments, has largely adversely affected the tinted glass market. Consumers are more inclined to concentrate their disposable income on basic goods, thereby reducing short-term demand.
Meanwhile, lockdown restrictions on the manufacturing, automotive, and construction sectors have had a significant impact on car production and construction activity, further constraining demand. The colored glass industry also continues to face challenges from the tariff war between China and the United States, as well as the impact of the epidemic.
However, the market is likely to see a steady recovery as governments ease restrictions to limit the pressure on the national and global economy.
Disclaimer: The above views do not represent the position of Jinan LIJIANG Glass, and the copyright belongs to the original author and source. The content of News is the author's personal opinion, and it does not mean that Jinan LIJIANG Glass agrees with his opinion and is responsible for its authenticity. Jinan LIJIANG Glass only provides references and does not constitute investment and application advice.