The Float Glass Market Report 2022 analyzes the industry trends from 2022-2028 by type (5mm), application (construction industry, automotive industry, others), and region. The Float Glass Market research report includes an in-depth analysis of the factors influencing demand, growth, opportunities, challenges, and restraints, as well as an analysis of the market before and after COVID-19.
According to the latest research report from Global Info Research, due to the covid-19 pandemic, the global float glass market size is valued at USD 34.56 billion in 2021 and is expected to be adjusted to USD 42.97 billion by 2028, with a CAGR of 3.2 during 2022-2028 %.
The global float glass market is expected to grow at a considerable rate between 2022 and 2028. The market is expected to exceed expectations as key players adopt adjusted market strategies.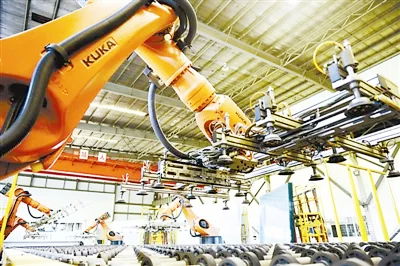 Figure 1 The float glass global marketing 1
According to the product type, it is mainly divided into 1mm-2mm, 2mm-5mm, and more than 5mm.
The end user/application field is mainly divided into the construction industry, automobile industry, and others.
Disclaimer: The above views do not represent the position of Jinan LIJIANG Glass, and the copyright belongs to the original author and source. The content of News is the author's personal opinion, and it does not mean that Jinan LIJIANG Glass agrees with his opinion and is responsible for its authenticity. Jinan LIJIANG Glass only provides references and does not constitute investment and application advice.