According to a new industry report on the current situation and outlook of the fire-resistant glass market 2023-2029, the fire-resistant glass market will be valued at USD 4.5 billion in 2022. It is expected to reach USD 9.2 billion by 2029, at a CAGR of 11% during the fiscal year 2023-2029.
Key Companies Profiled in the Fire Resistant Glass Market Report: AGC Inc., Compagnie De Saint Gobain S.A., Fuso Glass India Pvt. Ltd. Nippon Sheet Glass Co. Ltd., Pyroguard Engineers Pvt. Ltd., Promat International NV (Etex Group), Ravensby Glass Co. Ltd., (Malcolm, Ogilvie & Co. Ltd. Group), Schott AG (Carl-Zeiss-Stif).
Fireproof Glass Market Split by Type
Laminated type, ceramic type, tempered type, wire type.
Fireproof Glass Market Split by Application
uilding & Construction, Marine, Fire Protection, Security, and Others
Fireproof Glass Market Split by End User
Automotive, Fire, Security, Marine, and Construction.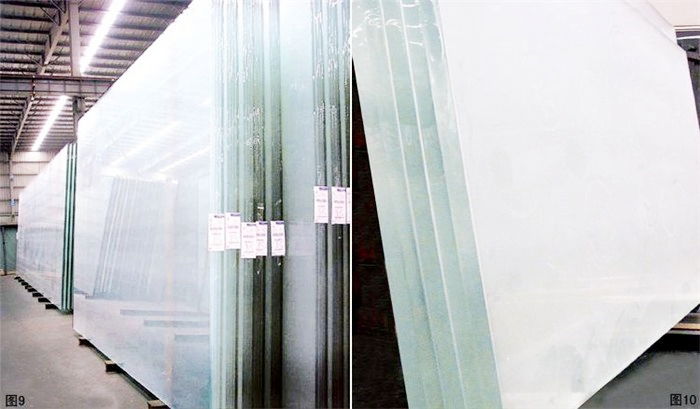 Figure 1 The global marketing of fire-resistant glass
Disclaimer: The above views do not represent the position of LIJIANG Glass, and the copyright belongs to the original author and source. The content of News is the author's personal opinion, and it does not mean that LIJIANG Glass agrees with his opinion and is responsible for its authenticity. LIJIANG Glass only provides references and does not constitute investment and application advice.