As Europe's energy crisis worsens, the Glass Alliance Europe has urged the European Commission to take immediate and effective action to limit gas prices.
On September 6, 2022, Glass Alliance Europe and other European officials from energy-intensive industries wrote to the President of the European Commission Ursula von der Leyen, pointing out that the volatility and extreme levels of natural gas prices in Europe have caused the Serious impact in Europe electricity industry market.
"For many energy-intensive industries, there is currently no business case for continued production in Europe, and no visibility and certainty for investment and further development," the letter reads. "The impact of these closures is also starting to impact our value chain, which have serious repercussions, jeopardizing the European industrial base and the wider supply of essential products."
The Glass Alliance Europe has called on the EU to take EU-wide measures to cap gas prices and take steps to cut the link between electricity prices and gas prices.
After the outbreak of the Russian-Ukrainian war, energy prices rose as the EU tried to reduce Russia's energy influence. Results were mixed as the EU restricted Russian gas imports, but it saw gas prices peak at $333/MWh TTF, 15 times pre-crisis levels and 10 times US prices.
Rising energy prices in Europe forced EU ministers to meet this week to discuss emergency measures to ensure member states can weather the coming winter without further social and economic unrest.In addition, the European Commission recently asked countries to consider five immediate measures to reduce costs. The moves include a plan to redistribute windfall earnings from energy producers to businesses and households, a price cap on Russian pipeline gas, and mandated targets to reduce electricity use during peak hours, among other possible measures. The moves are aimed at balancing costs and making electricity prices consistent across Europe.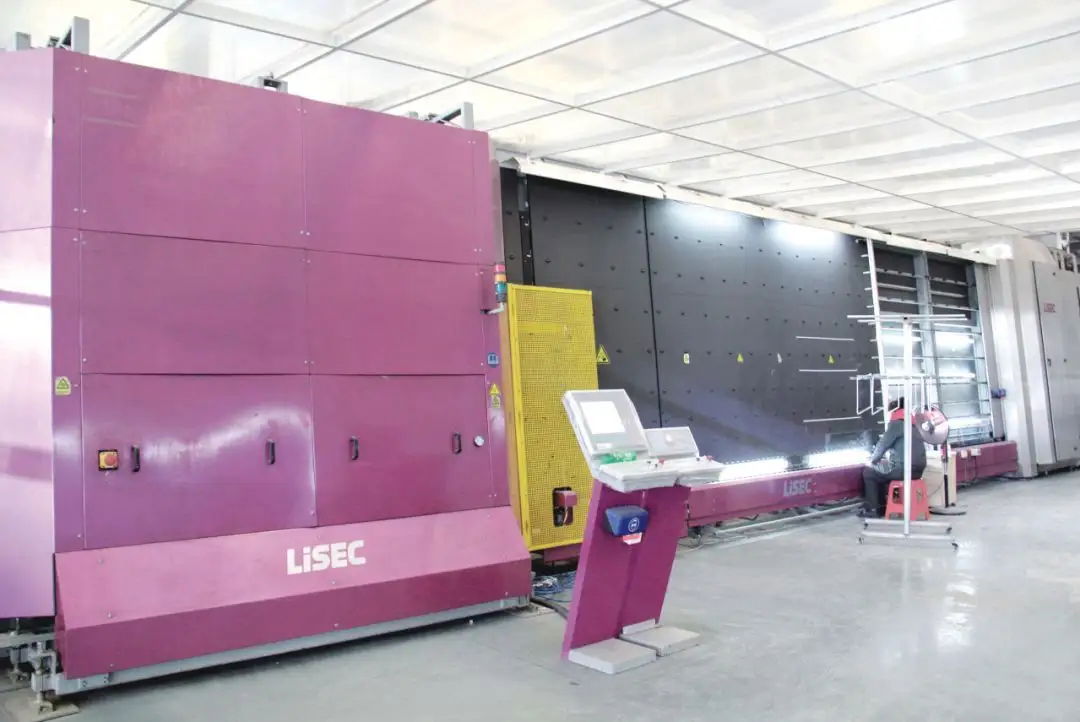 Figure 1 The energy shortages are having dire effects on the European glass industry 1
Currently, EU countries are spending billions of dollars to subsidize electricity bills. Germany recently announced that it plans to spend nearly $65 billion on a rescue package. German Chancellor Olaf Scholz also said he would crack down on profiteering energy companies. These windfall profits will be used to lower consumer prices for natural gas, oil, and coal.
And also, recently, the energy shortages are having dire effects on the European glass industry. Glass Alliance Europe claims that many factories have closed or reduced production. The group expects more factory closures in the coming weeks.
"These massive plant cuts will increase Europe's reliance on third-party markets for strategic supply chains and will significantly increase global carbon emissions," Glass Alliance Europe wrote.
Disclaimer: The above views do not represent the position of Jinan LIJIANG Glass, and the copyright belongs to the original author and source. The content of News is the author's personal opinion, and it does not mean that Jinan LIJIANG Glass agrees with his opinion and is responsible for its authenticity. Jinan LIJIANG Glass only provides references and does not constitute investment and application advice.