Global Market Intelligence and Consulting Agency Coherent Market Insights Research Report - Global Electrochromic Glass Market 2022 To 2030 Provides a Comprehensive Analysis of Key Market Dynamics and Trends, Market Estimates for Important Regions and Countries, and predictions. The global electrochromic glass market is expected to register a CAGR of 10.92% during 2022-2030.
Major companies include Chromogenics AB, Asahi Glass Co., Ltd., Guardian Industries Corporation, Control-Glas GmbH & Co. KG, Magna Mirrors Holding GmbH, Gentex Corporation, Ravenbrick Llc, PPG Industries, View, Inc., Sage Electrochromics, Inc. and Diamond Glass.
Global Electrochromic Glass Market, By Application: Windows, Mirrors, Displays, Others.
Global Electrochromic Glass Market, By End Use: Commercial, Residential, Transportation, Others.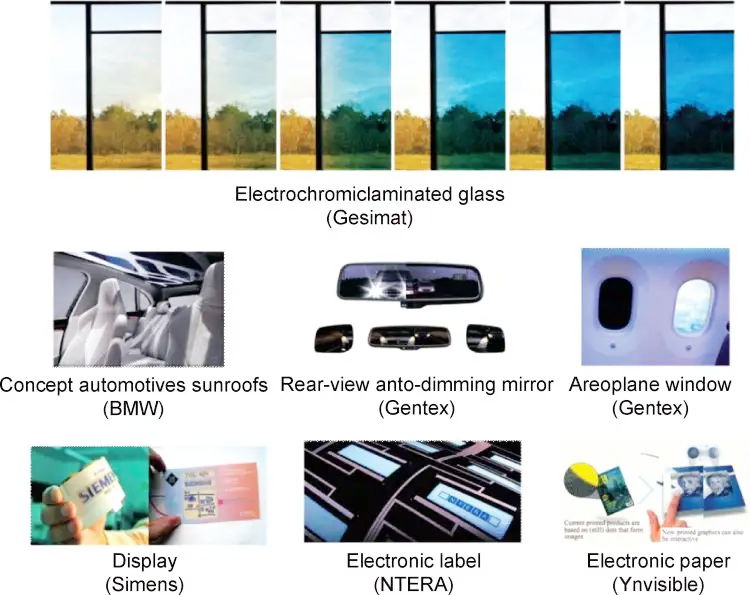 Figure 1 The Global Electrochromic Glass Market 1
The market drivers:
The electrochromic glass market is primarily driven by several important aspects, including increasing product attractiveness among consumers, effective promotion techniques in previously untapped markets, and significant investment in product development. Furthermore, businesses are trying to keep up with the growing demand and deliver the right amount of products to the market.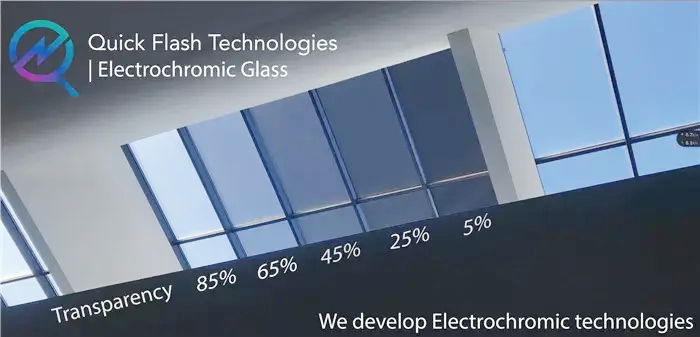 Figure 2 The global electrochromic glass market 2
The market trend:
Some trends in the electrochromic glass market can help organizations to develop more effective strategies, this study covers current up-to-date information and is meant for business planning of companies to produce significantly improved products and customers can also understand the future what kind of products will be provided.
Disclaimer: The above views do not represent the position of Jinan LIJIANG Glass, and the copyright belongs to the original author and source. The content of News is the author's personal opinion, and it does not mean that Jinan LIJIANG Glass agrees with his opinion and is responsible for its authenticity. Jinan LIJIANG Glass only provides references and does not constitute investment and application advice.