Related construction spending for non-residential buildings in November was higher than a year earlier. Spending rose 1.3% year-on-year on a seasonally adjusted basis, according to KMR, a leading information provider for the glass industry.
KMR's glazing and glazing activity data is adjusted and modified from private and public construction spending data, with proprietary weights and models applied to industry-relevant sub-sectors. 'Expenditures' and 'activity' are used interchangeably and represent the value of glass-related construction in progress during a particular period.
U.S. Nonresidential Glass and Glazing Industry Annual Change Ratio
(seasonally adjusted price ratio)
Glass and Glazing Industry
November 2020 to November 2021
October 2021 to November 2021
Business
+5.2%
+0.2%
Mechanism
-2.8%
-0.2%

Source: KMR Research
Commercial glass sales activity rebounded in November, rising 5.2% from a year earlier. While activity in the lodging category continued to decline (down just over 32%), the number of office buildings rose by more than 3% and the "other" commercial subcategory rose by nearly 14%.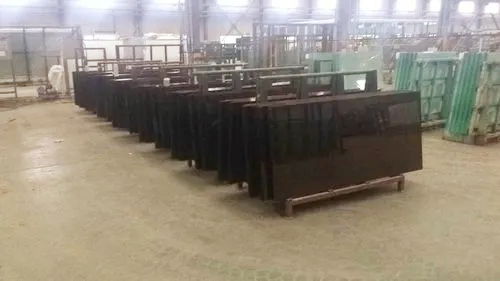 Figure 1 The U.S.A glass and glass assembly activities 1
While the commercial side of glass and glazing activity spending reversed a negative trend over the past year, the institutional sector continued to pull back, falling 2.8% from November 2020 to November 2021; activity in healthcare construction increased 4%; Education-related construction activity fell by more than 6%.
Non-residential glass and glazing activity was flat month-over-month from October to November, with a small increase in commercial offset by a small decline in institutions.
Disclaimer: The above views do not represent the position of Jinan LIJIANG Glass, and the copyright belongs to the original author and source. The content of News is the author's personal opinion, and it does not mean that Jinan LIJIANG Glass agrees with his opinion and is responsible for its authenticity. Jinan LIJIANG Glass only provides references and does not constitute investment and application advice.