The advanced glass market is expected to reach USD 162.5 billion by 2030, growing at a CAGR of 10.2% during the forecast period 2023-2030.
Presenting current and upcoming technical and financial details, the Advanced Glass Market 2023 report offers detailed research and analysis of key aspects of the global Advanced Glass market. This report explores all the key factors influencing the growth of the global Advanced Glass market, including supply and demand scenarios, pricing structure, profit margins, production, and value chain analysis.
Rapid Technological Advancements Driving Advanced Glass Market Growth
The rapid integration of advanced glass into the building construction industry is driving the demand for advanced glass across the globe. The rising development of advanced glass varieties, such as those that can provide benefits such as noise cancellation, safety, UV management, and sound reduction, is expected to further boost the market growth. Further developments in energy efficiency and productivity-enhancing technologies are expected to boost market growth over the forecast period. Rising trends such as smart glass, thin glass, security crystals, nanotube glass, plexiglass, and self-cleaning glass are also expected to support market growth. Moreover, rising investments in research and development activities are expected to provide additional impetus to market growth.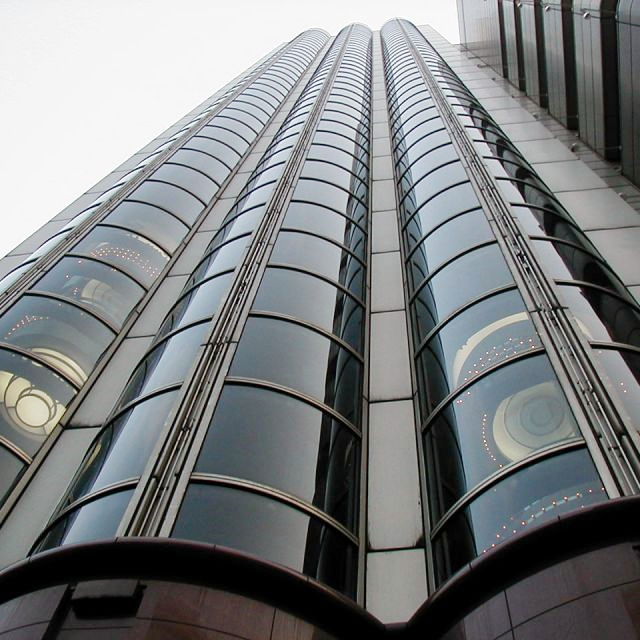 Figure 1 The self-cleaning glass 1
Advanced Glass Market Segmentation
Divided by function into safety and security, solar control, optics and lighting, and high performance;
According to product type, it is divided into coated glass, laminated glass, tempered glass, and ceramic glass;
By end use, it is segmented into construction, aerospace and defense, automotive, electronics, sports and leisure, optics, and others.
The report summarizes the major players in the advanced glass market including Advanced Glass & Mirror Inc., Corning, Fuyao, Panglass, Saint-Gobain, Sisecam Group, Tyneside Safety Glass, Asahi Glass, and Koch Industries.
Disclaimer: The above views do not represent the position of LIJIANG Glass, and the copyright belongs to the original author and source. The content of News is the author's personal opinion, and it does not mean that LIJIANG Glass agrees with his opinion and is responsible for its authenticity. LIJIANG Glass only provides references and does not constitute investment and application advice.