Asahi Glass, the world's leading manufacturer of glass, chemicals, and high-tech materials, will host a special exhibition "Identity of Glass" to commemorate the United Nations-designated International Year of Glass 2022.
The event takes place from Monday, April 4, to Friday, September 2, 2022, at the Asahi Glass Yokohama Technical Center in Tsurumi-Ku, Yokohama, Japan. In addition to introducing the functional value of glass materials in the industry, this exhibition will reveal the impression, context, and emotional value of glass from six different perspectives. Here visitors will feel the appeal of glass that accompanies civilization and reconsider its potential and the role it should play in the future.
At this exhibition, visitors will be able to experience, in an easy-to-understand way, the functional value that Asahi Glass has created to date, including existing glass products, new user interfaces using smart mirrors, and virtual reality that visualizes radio waves and ultraviolet light Technology. In addition, the exhibition will highlight products and technologies that contribute to a sustainable society by showcasing glass manufacturing process technologies that advance the life sciences, environment and energy fields, and environmental protection.
In addition, through the introduction of glass products from around the world, the use of local sand and raw materials, and artworks using Asahi Glass' newly developed phase-separated glass, visitors will rediscover the emotional value of glass, which will encourage them to think about the "identity of glass". By sharing the discoveries and insights gained at the exhibition with other visitors and employees of Asahi Glass, Asahi Glass aims to create a space for discovery and connection for the future development of the glass industry.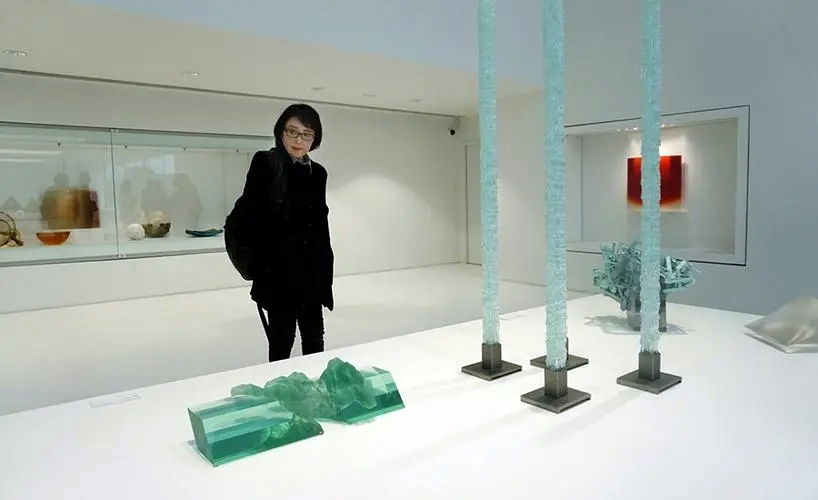 Figure 1 Asahi Glass Holds "Identity of Glass" Exhibition
As a leading glass company, Asahi Glass is a Diamond Sponsor for the International Year of Glass 2022 and will continue to promote the appeal of glass to the world through this special exhibition and various other events.
Disclaimer: The above views do not represent the position of Jinan LIJIANG Glass, and the copyright belongs to the original author and source. The content of News is the author's personal opinion, and it does not mean that Jinan LIJIANG Glass agrees with his opinion and is responsible for its authenticity. Jinan LIJIANG Glass only provides references and does not constitute investment and application advice.