According to a forecast report on the insulating glass market by Data Bridge Market Research, it is expected to reach USD 34.74 billion in 2028 and grow at a rate of 5.00% during the forecast period from 2021 to 2028. Europe dominates the insulating glass market due to rising energy consumption and costs, rising requirements to comply with legislative building regulations, increasing need to manage greenhouse gas emissions, and growing demand for insulating glass in windows, doors, and façade applications. The demand is growing and the number of various manufacturers in the region is increasing.
Glass is an integral part of an insulating glass unit, and various types of glass are used to build an insulating glass unit, such as tempered, laminated, and transparent. Insulating glass is used for windows to transmit light and pass part of thermal radiation and is called advanced glass material.
The insulating glass market is segmented based on material, application area, and underlayment thickness. The material is divided into glass, frame, spacer, and sealant.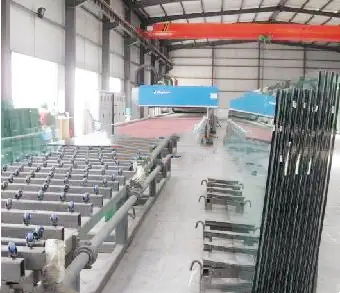 Figure 1 The growing demand of the insulating glass global market
Based on application, the insulating glass market is segmented into doors, windows, and facades. According to the thickness of the spacer layer, it is divided into less than 10mm, between 10mm-12mm, and more than 12mm.
The key players in the insulating glass market are:
Glass & Glazing Systems Pvt Ltd,
T & I Sealed Units Limited,
Shenzhen Sun Global Glass Co., Ltd,
Vishvesh Glasses Private Limited,
Sri Rajeswari Enterprises,
and Abbey Glass.
Disclaimer: The above views do not represent the position of Jinan LIJIANG Glass, and the copyright belongs to the original author and source. The content of News is the author's personal opinion, and it does not mean that Jinan LIJIANG Glass agrees with his opinion and is responsible for its authenticity. Jinan LIJIANG Glass only provides references and does not constitute investment and application advice.