The Low-E coated glass, also known as Low-E glass, is a product composed of multiple layers of metal or other compounds coated on the surface of the glass. The coating layer has the characteristics of high transmission of visible light and high reflection of mid-and far-infrared rays, which makes it have excellent heat insulation effect and good light transmittance compared with ordinary glass and traditional architectural coated glass.
According to a recent Low-E glass market report, it is estimated that the Low-E glass market in most countries will be valued at US$23.34 billion in 2020 and will reach US$29.37 billion by the end of 2026, with a growth rate of 3.3% from 2021 to 2026.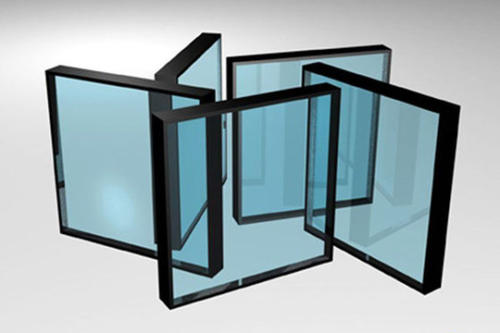 The Global Marketing of Low-E Glass 1
The Low-E glass companies include Saint-Gobain, Plate Glass, PPG, Asahi Glass, Jiadian, SCHOTT, Cardinal Glass, Padiham Glass, CSG, Xinyi Glass, Yaohua Pilkington, Taiwan Glass, Qingdao Jinjing, King Group, East China Coated Glass, Zhongli Holdings, etc.
Although the double-layer Low-E glass accounts for a major share in the overall market and is expected to show faster growth in the future, the triple-layer Low-E glass market is also growing. Among these regions, the Asia-Pacific region occupies a very large market share, mainly due to the development of regulations and infrastructure in the region, which will grow at a faster rate during the forecast period.
The Low-E glass market can be divided based on product types, main applications and areas of use, and important regions.
Based on the product type, the Low-E glass market is divided into:
Single silver Low-E glass, double silver Low-E glass, triple silver Low-E glass.
Based on the application of the Low-E glass market, it is divided into:
Residential, commercial.
Disclaimer: The above views do not represent the position of Jinan LIJIANG Glass, and the copyright belongs to the original author and source. The content of News is the author's personal opinion, and it does not mean that Jinan LIJIANG Glass agrees with his opinion and is responsible for its authenticity. Jinan LIJIANG Glass only provides references and does not constitute investment and application advice.