Have you ever wondered how important glass is in everyday life or modern society? From the screen of your phone to the windshield of your car, from the fiber optics of your ultra-fast internet connection to the glass you use to taste good wine. Welcome to the Glass Age!
The United Nations General Assembly proclaims 2022 as the International Year of Glass! During the past decades, many research activities have been carried out in Trento, and several seminars and conferences have been organized there, attracting scientists from all over the world.
To celebrate the International Year of Glass, the University of Trento will host a series of lectures from 23 March to 25 May 2022. These lectures will be led by renowned researchers, scientists, and experts who will point out the importance of glass in modern technology and society. Each class will feature two speakers and two topics, which will highlight the past, present, and future of glass in industry, medical, and communications.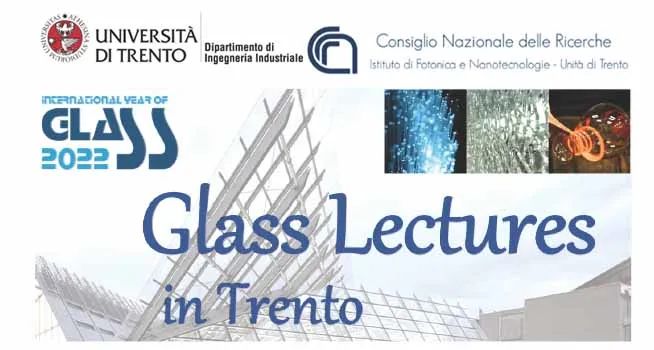 Figure 1 Celebrating the International Year of Glass 1
The lecture was organized by Vincenzo M. Sglavo and Gian Domenico Sorarù, Department of Industrial Engineering, University of Trento, and Maurizio Ferrari, National Research Council and Institute of Photonics and Nanotechnology. According to the organizer's website, the lectures are mostly presented in the English language and are included in the glass engineering course of the master's degree in materials engineering. As such, they are primarily for university students, but anyone interested in the Glass Age can participate.
Disclaimer: The above views do not represent the position of Jinan LIJIANG Glass, and the copyright belongs to the original author and source. The content of News is the author's personal opinion, and it does not mean that Jinan LIJIANG Glass agrees with his opinion and is responsible for its authenticity. Jinan LIJIANG Glass only provides references and does not constitute investment and application advice.