Pictured at the UN International Year of Glass, Milan Glass Week and Venice Glass Week jointly present Italian Glass Week: Italy's first festival dedicated to industrial and artistic glass, September 10-18 in Milan and September 17 Held in Venice from 25th to 25th.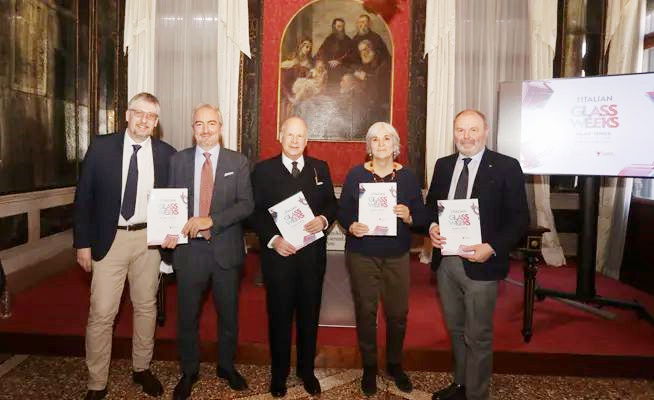 Figure 1 The Italian Glass Week: the most important glass event in Italy 1
Photo Press Conference, left to right: Sergio Malara, President of Consorzio Promovetro Murano; Fabrizio Cattaneo, President of the Italian Glass Processing Machinery and Accessories Manufacturers Association; David Landau, Trustee of Pentagram Stiftung; Giovanna Palandri, President of the Veneto Academy of Arts and Letters; Italy Dino Zandonella Neca, chairman of the Milan International Glass Fair (Credit: MassimoPistore)
The representatives of Milan and Venice, two of the most important festivals in Italy, dedicated to promoting and enhancing glass on an international level from an industrial and artistic point of view, jointly announced the launch of a new joint festival: Italian Glass Week.
Dino Zandonella Neca, President of the Milan International Glass Fair, said, "Italian Glass Week will be the largest event in Italy, and in 2022 will be held Glass Week events: two weeks of events designed for a variety of audiences.
Culture and technology will be the keywords throughout the festival: according to the characteristics of the event, making it unique, not as two separate dimensions, inseparable and mutually influencing development.
With Italian Glass Week, we intend to re-position the Italian glass supply chain on an international level, emphasizing how unique and original the Italian proposal is.
It is only in Italy that glass directly exploits the origins of the creation and development of a unique history and culture; culture and history never stop, in a constant change, bringing the glass to us through centuries of tradition. "
From March 11, 2022, any candidate wishing to propose an event or project in the field of glass can apply to participate in the festival. Applications for Venice Week will be open until May 3, 2022, and applications for Milan Week will be open until May 30, 2022.
Contributions from companies, associations, sponsors, and partners who would like to propose their initiatives to be included in the Italian Glass Week will be the basis of the festival program, already included in the program schedule.
Designed for the 2022 United Nations International Year of Glass, the event will take place in Milan and Venice, with not only guided tours, cultural seminars, symposia, etc., but also exhibitions, workshops, art for children and families Installations, performances, activities, etc., for two weeks. Milan Week will run from September 10th to 18th and will focus on industrial glass and design, while Venice Week will run from September 17th to 25th, 2022, and will focus on art glass.
The Organizing Committee of Venice Glass Week said, "We are particularly pleased with this new project, which helps to provide a huge impetus for the art glass industry this year and in the future. With five years of experience, Venice Glass Week provides the foundation for the presentation of large-scale creations. Paved the way, thanks to all the great workers who have always believed in this project.
Murano is home to international art glass. Unfortunately, it took a hit during these difficult economic times, but it has the potential to be reborn and more internationally known. Therefore, the cooperation with Italian Glass Week and Milan Glass Week is strategic, especially this year, which has been designated as the International Year of Glass by the United Nations. It's a great movie, and most importantly, an important synergy that we hope will last a long time. "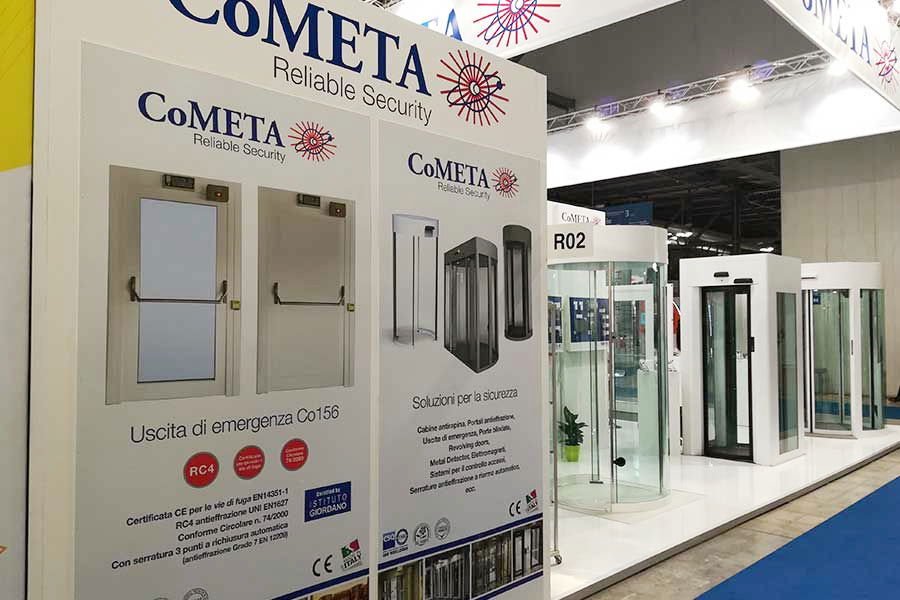 Figure 2 The Italian Glass Week: the most important glass event in Italy 2
To the international public, cities like Venice and Milan are synonymous with Italian heritage and style. Thanks to Murano's 1,000-year glass-making heritage, Venice is a city of artistic glass, cultural capital, and one of the most popular tourist destinations in the world. In Venice, Venetian Glass Week has been held since 2017, taking place in the city center, Murano, the surrounding islands, and the mainland. Each year the festival hosts more than 250 events, including furnaces and glass companies, museums, public and private foundations, universities, art galleries, hotels, restaurants, shops, and more.
Hosting the first edition of Milan Glass Week, Milan is a contemporary city that continues to represent Italy's technological progress, a true capital of the country's economy, design industry, and production sectors. The city is home to the Italian Glass Processing Machinery and Accessories Manufacturers Association, a mixed industrial association representing manufacturers and suppliers of glass processing machinery, accessories, equipment, and special products. For more than forty years, glass industrialists have also organized the Italian International Exhibition of Glass Processing Machinery and Technology in Milan.
Disclaimer: The above views do not represent the position of Jinan LIJIANG Glass, and the copyright belongs to the original author and source. The content of News is the author's personal opinion, and it does not mean that Jinan LIJIANG Glass agrees with his opinion and is responsible for its authenticity. Jinan LIJIANG Glass only provides references and does not constitute investment and application advice.