On the last day of the 2022 Asia Glass Industry Exhibition, exhibitors, delegations, and visitors seized the last chance to meet and reconnect with friends in the industry. A UAP Singapore Chapter meeting centered on climate change and sustainability were also held. Afterward, Glass Asia attendees also took a façade tour, where they began to learn more about the architectural structures behind some of Singapore's most iconic buildings. The Singapore Glass Association and Messe München hosted and celebrated the Asia Glass Industry Exhibition and the Singapore Glass Association's 53rd Anniversary Dinner.
Here are some highlights from the third day of conference activities: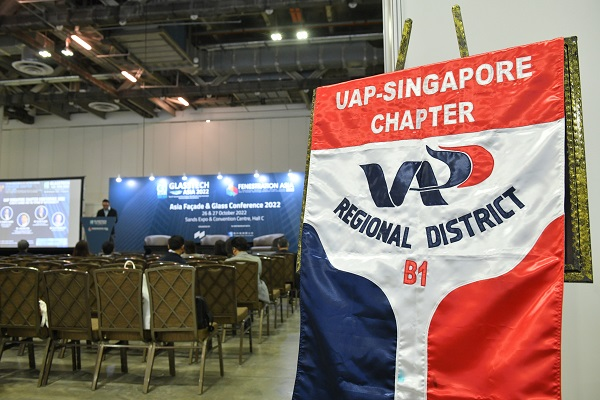 Day three began with UAP Singapore hosting a conference to speak out about the long-term impacts of climate change, while also dealing with the difficulties of the post-pandemic era. Speakers and audiences shared, discussed, and learned about a sustainable future and the benefits of using organic materials and nature as the main inspiration for the design.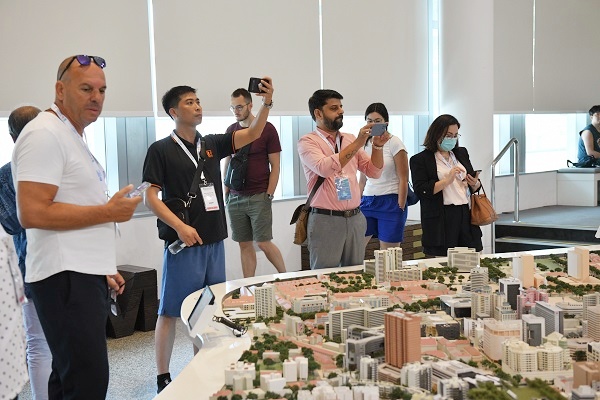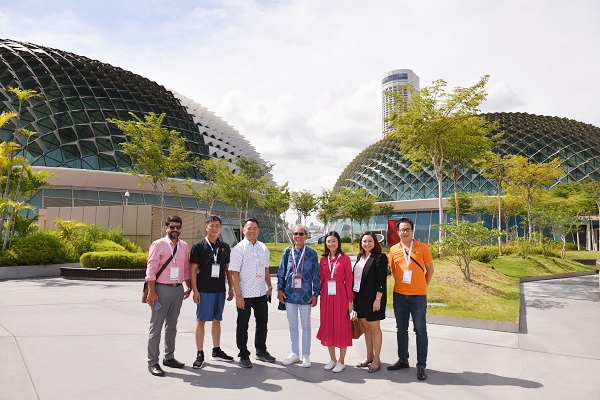 Through the curtain wall tour, attendees learned more about the different iconic buildings in Singapore.
Singapore City Gallery
Attendees were immersed in 40 engaging exhibits that describe planning challenges and breakthrough solutions to problems.
National Gallery of Singapore
A state-of-the-art museum, the National Gallery is located at City Hall and the former Supreme Court, two landmarks that have made significant contributions to Singapore's history.
Singapore Waterfront Arts Center
It is a premier performing arts center and one of the most striking buildings in Singapore. The unique shape of the dome has earned it the title of "Durian".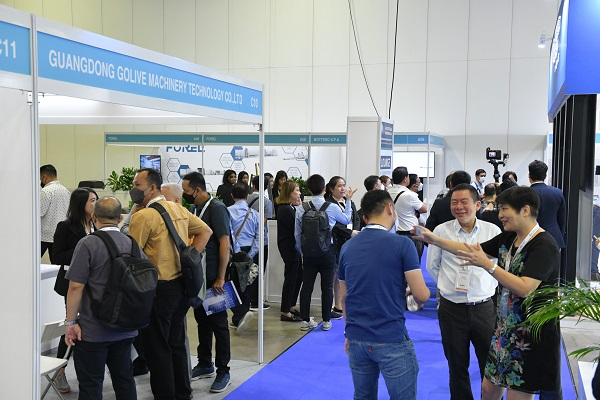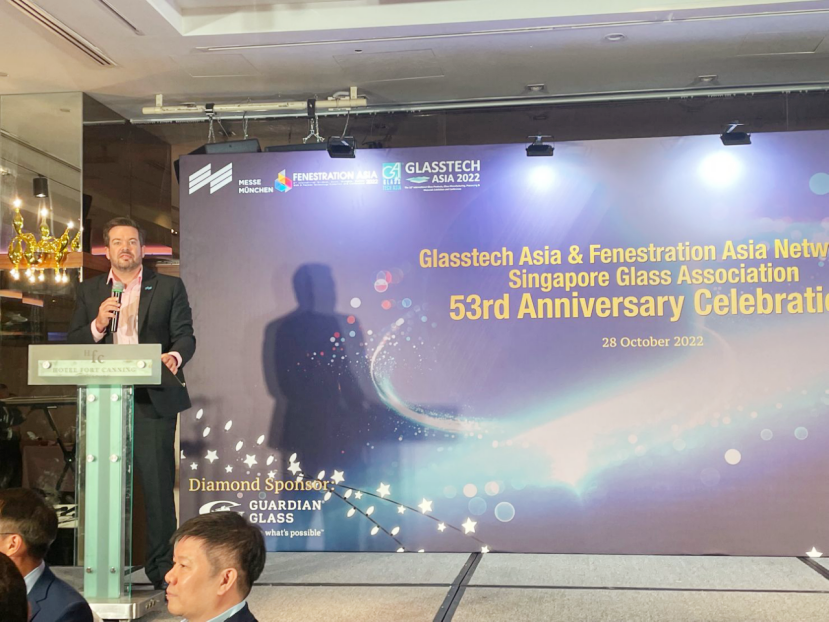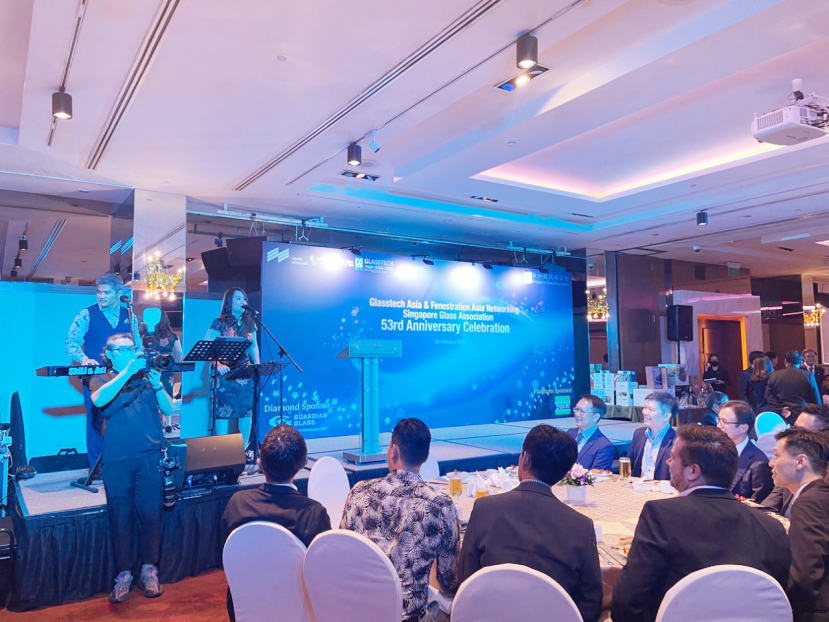 As the industry's foremost social and networking event, Glass Asia concluded the event with the Singapore Glass Association's 53rd Anniversary Dinner. The event will feature multiple networking opportunities for nearly 300 guests from global glass and façade solution providers, including manufacturers, processors, building service providers, and solution providers. Hope to attract more visitors next year, let's meet at Asia Glass Industry Exhibition 2023!