The non-residential construction industry should plan for a strong 2023, said Mr. Connor Lokar, senior forecasting expert at ITR Economics, who delivered his annual economic forecast keynote at the Glass Company Executives Forum at the 2022 American Glass & Doors Show and also on 10 An economic update was presented for attendees at the U.S. Glass & Doors Show on March 18.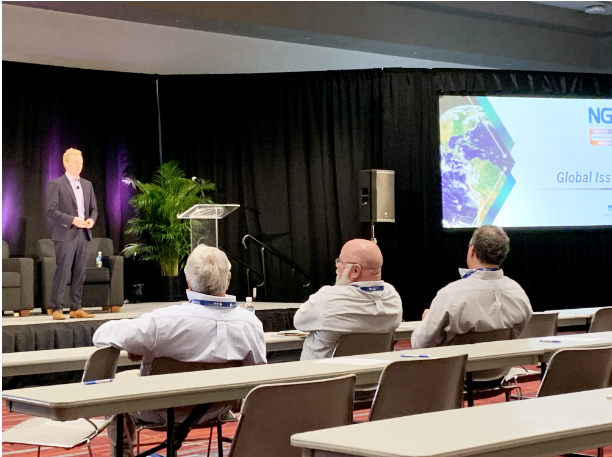 Figure 1 The conference scene from the 2022 American Glass & Doors Show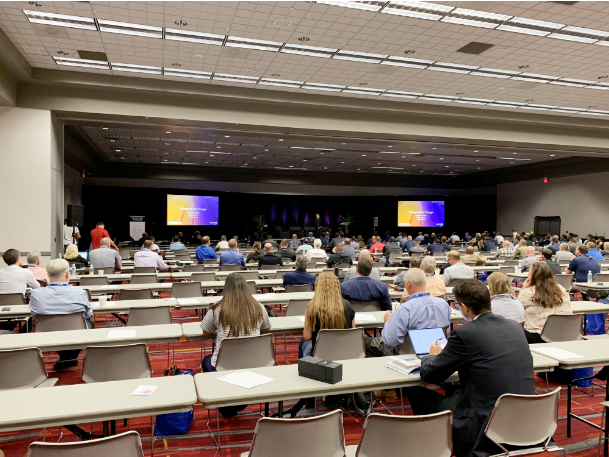 Figure 2 The conference scene from the 2022 American Glass & Doors Show
At the forum, which was attended by around 300 people, Lokar said: "Business people, you are finally back on your feet, and this will continue next year. All non-residential sectors are in recovery or growth mode, institutional, rental, manufacturing, and commercial. Markets are rising.
Growth in the commercial market is set to materialize despite a slowdown in the U.S. and global markets. "The U.S. economy is decelerating; the global economy is decelerating," Lokar said. "It's a slowing growth trend. The pie is still getting bigger; it's just not getting bigger at the same rate. The landing gear is on and the plane is approaching the runway. , but we're not going to hit the runway. We think it's an unlikely outcome, it's a prediction of a slowdown."
Commercial glass contractors may not feel the effects of the economic slowdown for 12 to 24 months due to the longer cycle in the non-residential construction industry. Lokar said 2024 could spell problems for you.
Residential construction, on the other hand, is already experiencing an economic slowdown. Lokar said,
"Housing is overstimulated. People are saving abnormally high and mortgage rates are abnormally low. Home prices are falling right now. The housing market is in recession. We may see double-digits before everything is over. Shrinkage speed."
Lokar also said, "A downturn will not be a repeat of the Great Recession housing crash. It won't be 2012. But it will be an opportunity for buyers."
Labour, Inflation, and Supply Chains
In the U.S., slowing economic growth could help ease major challenges facing businesses in 2022. "Labour, inflation, supply chains, all of these things will get better by next year," Lokar said.
High demand in 2021 and 2022 makes it difficult for suppliers to "make any progress" in addressing supply issues. However, now they are "increasing capacity, increasing personnel...". "Companies can no longer use Covid-19 as an excuse. The situation will stabilize and get better."
Inflation will also improve in the year ahead. The ITR forecasts that inflation will fall by 2023, to around 3% by 2024.
Disclaimer: The above views do not represent the position of Jinan LIJIANG Glass, and the copyright belongs to the original author and source. The content of News is the author's personal opinion, and it does not mean that Jinan LIJIANG Glass agrees with his opinion and is responsible for its authenticity. Jinan LIJIANG Glass only provides references and does not constitute investment and application advice.