On April 8, 2022, South Korea continued to levy a 36.01% anti-dumping duty on float glass originating in China (see the attached table) in accordance with Order No. 913 of the Ministry of Planning and Finance of the Republic of Korea. The measures will take effect on August 31, 2021. Valid for 5 years.
The products involved include Clear Float Glass and Green Glass with a thickness of more than 4 mm and less than 13 mm, involving Korean tax numbers.
7005.21.4000,
7005.21.5000,
7005.21.6000,
7005.21.7010,
7005.21.7020,
7005.21.7030,
7005.29.4010,
7005.29.4090,
7005.29.5010,
7005.29.5090,
7005.29.6010,
7005.29.6090,
7005.29.7010,
7005.29.7090,
7005.29.8010,
7005.29.8090,
7005.29
Products under .9010 and 7005.29.9090, excluding Coated Glass, Patterned Glass, Wired Glass, Insulating Glass, Tempered Glass, Laminated Glass, Etched Glass, Low Iron Glass.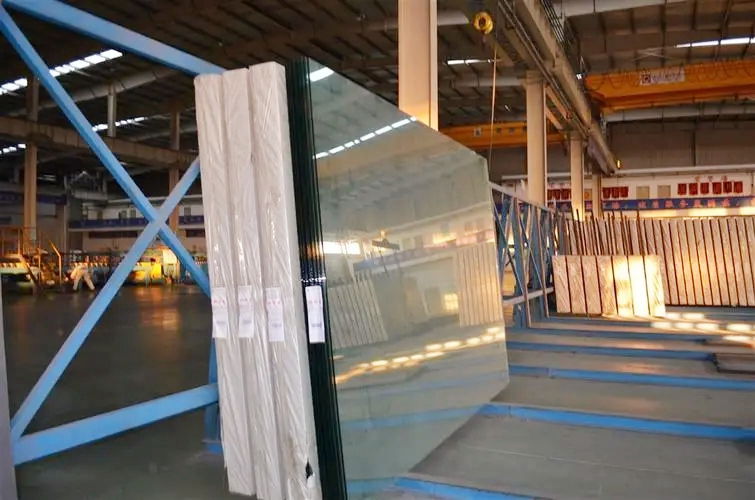 Figure 1 Korean flat glass production factory 1
1. May 1, 2007
South Korea initiated an anti-dumping investigation on float glass originating in China.
2. April 17, 2008
South Korea has formally imposed anti-dumping duties on Chinese float glass at a rate of 12.73-36.01%.
3. August 31, 2018
For the third time, South Korea has extended the validity of anti-dumping duties on the products involved to August 30, 2021.
4.December 16, 2021
The Korea International Trade Commission made a final affirmative ruling on the fourth anti-dumping sunset review of China's float glass.
Disclaimer: The above views do not represent the position of Jinan LIJIANG Glass, and the copyright belongs to the original author and source. The content of News is the author's personal opinion, and it does not mean that Jinan LIJIANG Glass agrees with his opinion and is responsible for its authenticity. Jinan LIJIANG Glass only provides references and does not constitute investment and application advice.