Saint-Gobain will offer a new glass product with the lowest carbon footprint, combining glass with high recycled content and renewable energy.
Saint-Gobain has achieved a milestone technological innovation, enabling it to offer a new glass product with the lowest carbon content in the curtain wall market. The first is made by combining high recycled content (approximately 70% concentration) and renewable energy, thanks to extensive research and development efforts and the company's exceptional industrial team.
As the façade represents 20% of the building's carbon footprint, this innovation will significantly reduce the carbon footprint of the building process and accelerate the development of a circular economy.
Saint-Gobain's first zero-carbon production innovation was completed in May 2022 at the French factory in Anish, allowing the company to significantly improve its manufacturing process and expertise.
Saint-Gobain is now integrating low carbon products into its portfolio of facade solutions, starting with the COOL-LITE® XTREME solar control range, without any compromises in technical or aesthetic performance.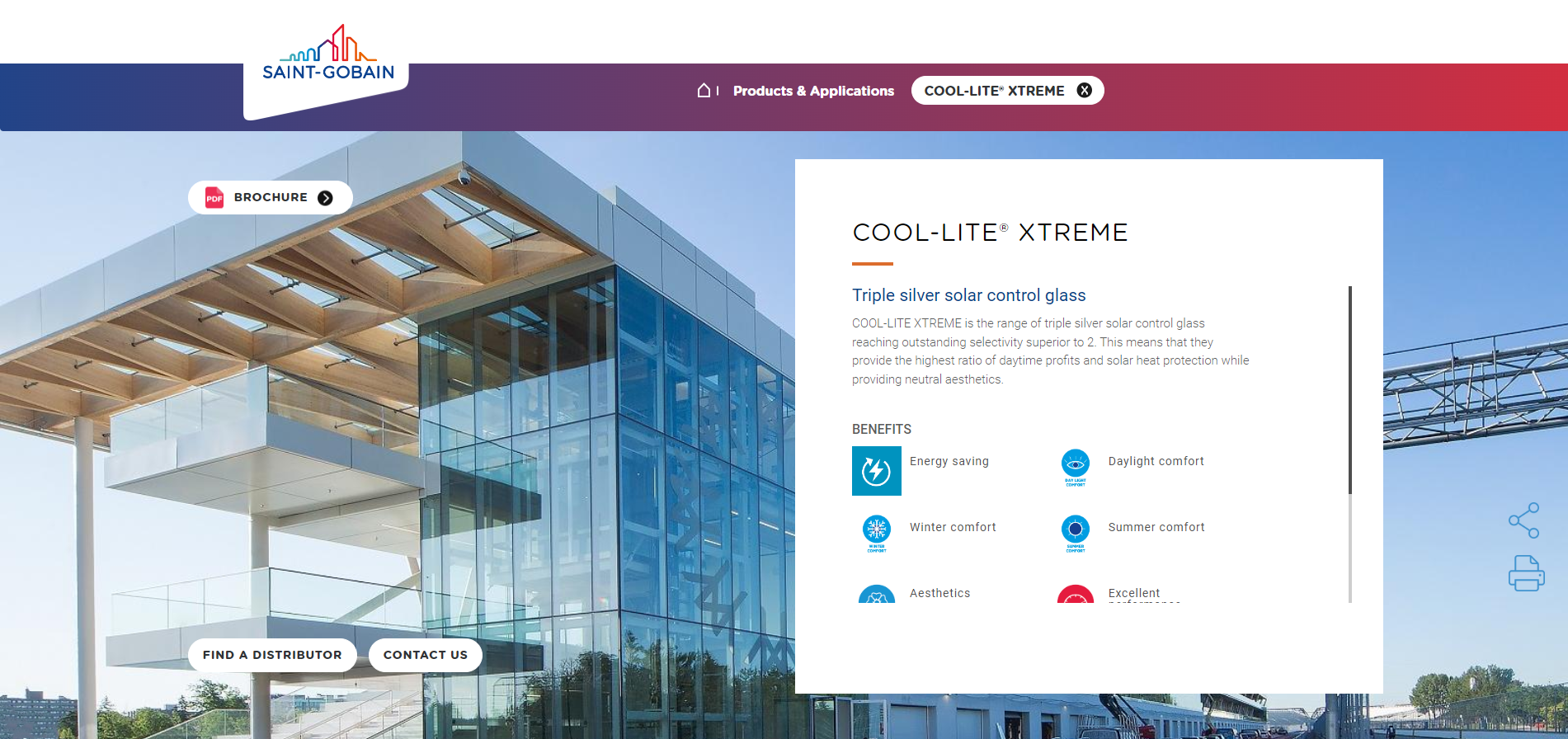 Figure 1 The COOL-LITE® XTREME Glass from the Saint-Gobain
The new product will use glass with an estimated carbon footprint of just 7 kg/m² (for a 4 mm glass substrate). This new low-carbon glass will be combined with the existing COOL-LITE® XTREME coating technology, which has greatly reduced the use of the building due to its high performance in terms of sunlight intake, solar control, and thermal insulation. Carbon emissions from required energy consumption. As a result, the new range will offer the lowest carbon footprint on the market, a reduction of around 40% compared to the company's European benchmark.
Detailed environmental data will be recorded through third-party verified EPDs (or FDES in France) and is scheduled to be available in early 2023.
Three major real estate partners, Bouygues Immobilier, Icade Santé, and Nexity have committed to using COOL-LITE® XTREME glass in their projects.
Bouygues Immobilier will operate the project in its Califonia office building (Seine, France).
Icade Santé will install it at the Elsan Group Polyclinique du Parc in Caen (Calvados, France).
Nexity will restore the project at Carré Invalides (Paris, France).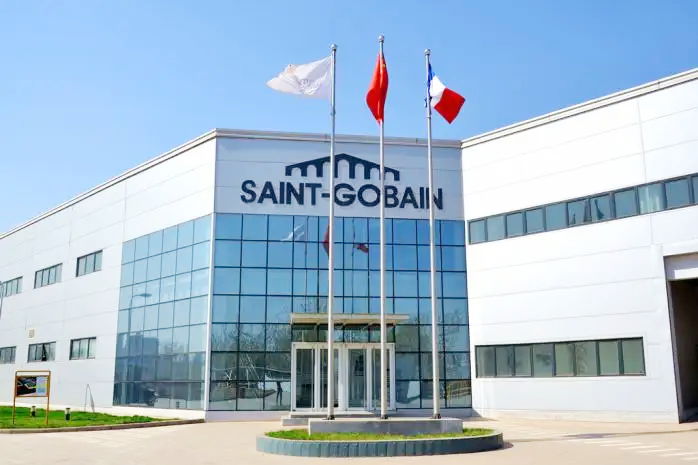 Figure 2 The Saint-Gobain-Anish factory in France
This pioneering move is the first step in Saint-Gobain Glass' development toward an expanded low-carbon environment and is fully in line with the Saint-Gobain Group's growth and impact strategy, in particular its roadmap to achieve carbon neutrality by 2050.
Disclaimer: The above views do not represent the position of Jinan LIJIANG Glass, and the copyright belongs to the original author and source. The content of News is the author's personal opinion, and it does not mean that Jinan LIJIANG Glass agrees with his opinion and is responsible for its authenticity. Jinan LIJIANG Glass only provides references and does not constitute investment and application advice.