Russia's flat glass market in July 2021 increased by 3% compared with the same month last year, with a total volume of 21.6 million square meters. In July, Russian flat glass imports increased by 57% to a total of 2.2 million square meters; flat glass exports increased by 52% to a total of 3.5 million square meters, and specially exported float glass increased by 98%.
Compared to July 2020, the average price of flat glass this year has dropped by 9%, from 121 rubles per square meter to 110 rubles (excluding taxes and transportation fees).
By the end of July and the beginning of August 2021, float glass had fallen by 5% to 14.1 million square meters. This part of the original glass occupies the largest share in the total production of various flat glass, about 65%. The float glass companies mentioned above refer to the Republic of Bashkortostan, Saratov region and Rostov region.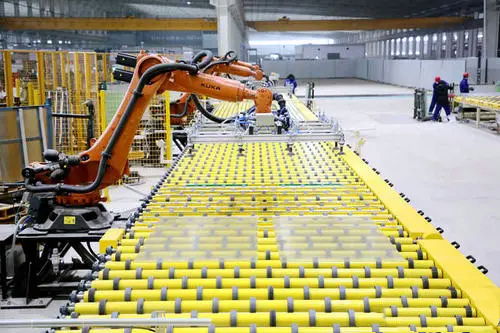 The flat glass processing and production 1
Disclaimer: The above views do not represent the position of Jinan LIJIANG Glass, and the copyright belongs to the original author and source. The content of News is the author's personal opinion, and it does not mean that Jinan LIJIANG Glass agrees with his opinion and is responsible for its authenticity. Jinan LIJIANG Glass only provides references and does not constitute investment and application advice.