According to a research report by Global Market Insights, the North American architectural flat glass market is estimated to be approximately US$8 billion in 2021 and is expected to exceed US$13 billion in total revenue by 2028, with a CAGR of 7% from 2022 to 2028.
Architectural flat glass is widely used in interior decoration, construction, and renovation. Float glass has different surfaces due to its perfectly flat surface, dimensions and thicknesses are very suitable for the automotive sector. The rising number of new construction projects across the United States and rising international investment are driving the demand for different types of flat glass for construction, which will boost the market over the forecast period.
Architectural flat glass is an important architectural component in school buildings, universities, and other complexes. With the increasing popularity of educational facilities in North America and the influx of international students, educational institutions are expected to grow at a CAGR of over 7.5% during the forecast period.
Meanwhile, healthcare facilities are worth about $710 million by end-users in 2021 and could see significant expansion through 2028, driven by increased investment in improving healthcare infrastructure post-pandemic.
We will also accelerate the integration of architectural flat glass in North American healthcare facilities by increasing government spending on healthcare infrastructure and R&D programs.
The main reasons for the growth of the North American architectural flat glass market are:
There has been a surge in usage in educational institutions.
Utilization in healthcare facilities continues to grow.
The use of insulating glass in the region is increasing.
Prominent applications throughout the construction industry.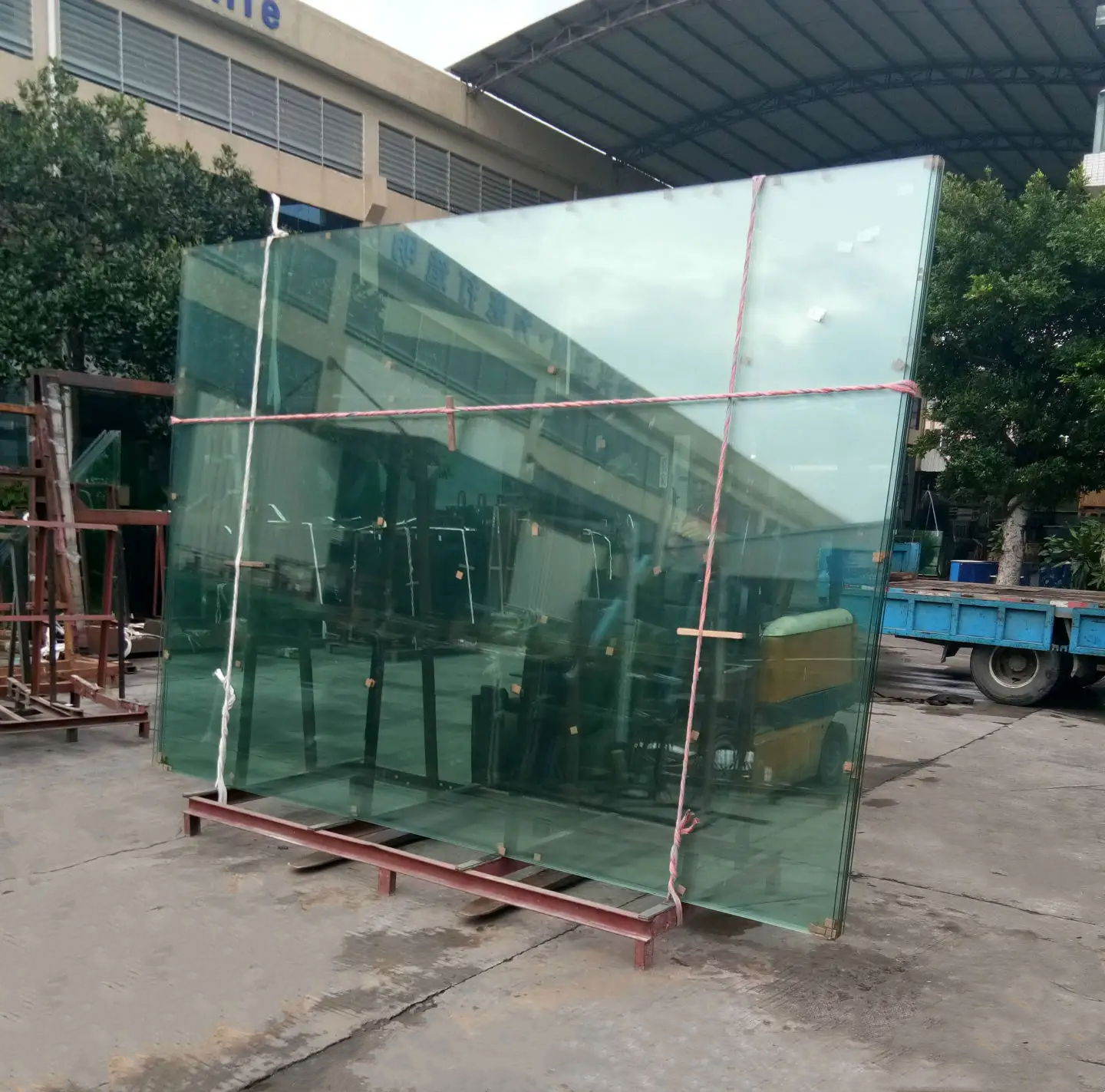 Figure 1 The North American architectural flat glass market 1
2028 forecast shows the 'insulating glass' segment retaining its dominance
The North American architectural flat glass market was valued at over USD 1.3 billion in 2021 and is expected to register a CAGR of approximately 7.5% in 2028. Heavy investments in the healthcare sector, along with increasing commercial and transportation activities, have boosted the popularity of commercial and corporate spaces, which are expected to accelerate the industry in the years to come.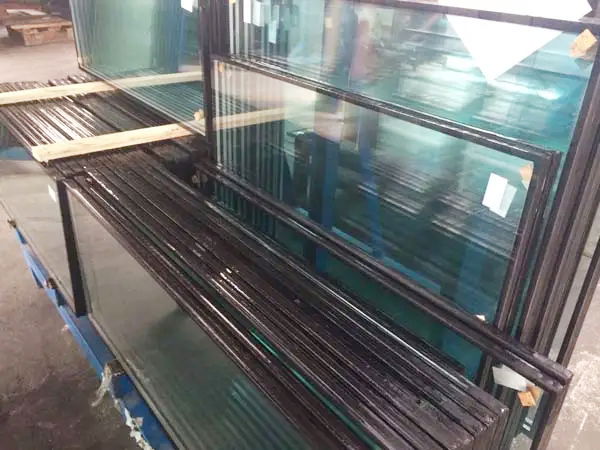 Figure 2 The North American architectural insulating glass market 1
Mexico will continue to maintain its top position in terms of revenue
The Mexican architectural flat glass market is valued at approximately USD 945 million in 2021 and is expected to grow at a CAGR of over 8.5% until 2028. Owing to the continuous expansion of the construction and transportation infrastructure industry, along with significant developments in energy, telecommunications, transportation, water and sanitation, and tourism, there is a favorable space for market growth.
The impact of covid-19 on the North American architectural flat glass market
The Covid-19 outbreak has expanded the need for robust medical facilities and efficient medical supply chains, thereby increasing government spending on strengthening medical infrastructure and research activities. The pandemic has also adversely affected the U.S. construction industry, causing construction projects to halt and the demand for building components such as flat glass to drop. However, widespread immunization efforts in the region, and the government's focus on accelerating the post-pandemic economic recovery, have helped many industries resume operations, including construction, which have recently been positive for business growth.
Leading market manufacturers
Key manufacturers in the North American architectural flat glass industry include
Trulite Glass & Aluminium Solutions,
Disclaimer: The above views do not represent the position of Jinan LIJIANG Glass, and the copyright belongs to the original author and source. The content of News is the author's personal opinion, and it does not mean that Jinan LIJIANG Glass agrees with his opinion and is responsible for its authenticity. Jinan LIJIANG Glass only provides references and does not constitute investment and application advice.