According to Fact.MR, the global glass breaking market is expected to reach USD 590.3 million by 2022 and is expected to grow at an impressive CAGR of 6.1% over the forecast years 2022-2032.
Globally, rising concerns over waste management and rising challenges associated with waste disposal are expected to drive the waste recycling market. The enactment of strict laws has accelerated R&D initiatives in waste recycling, which is expected to support the market growth of glass breakers.
Globally, people generate 2.12 billion tons of various types of waste every year. Globally, nearly 28 million tonnes of glass are recycled, accounting for an estimated 21% of total glass production. The amount of recycled glass waste has been increasing in recent years. Glass waste management and recycling with glass crushers are expected to generate considerable revenue in the coming years.
How is the U.S. restaurant industry driving high demand for glass breakers?
The U.S. glass breaker market is currently valued at $148.3 million and is expected to reach $300.5 million by 2032.
The United States has one of the largest industrial and commercial sectors in the world. my country accounts for a large share of the glass breaking market; approximately 90.2% is in North America.
Striking developments in the U.S. commercial and industrial sectors present significant opportunities for market players. Growing initiatives by governments and end-use industries are expected to create substantial opportunities for glass breakage manufacturers shortly.
The United States remains one of the largest glass-making markets in the world, which also makes it a lucrative market for glass-breaking suppliers. The rising population and environmental awareness in the United States will drive the growth of the glass recycling machine market in the country over the next few years.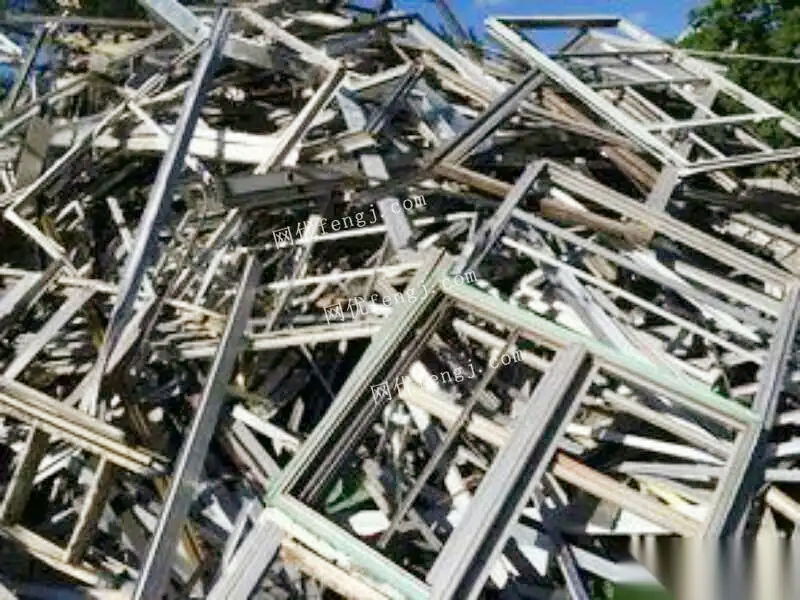 Figure 1 The United States glass recycling and breaker market 1
Areas Covered in the Glass Crusher Industry Survey
By device type:
Jaw Crusher
Hammer Crusher
Roller Crusher
Impact Crusher
Compound Crusher
By processing power:
Below 25 tons/hour
25-50 tons/hour
50-100 tons/hour
Above 100 tons/hour
By output type:
From glass to sand glass to broken glass
By feed size:
less than 150mm
150-250mm
250mm or more
By noise level:
Low (below 70 dB)
Medium (70-85 dB)
High (above 85 decibels)
Application:
Food and beverage industry
Medical industry
Car
Interior and Architecture
Laboratories and Research Centers
Despite the poor form of the economic ring, the business environment in the glass-crushing market continues to reflect growth within the industry. To gain a firm foothold in the market, well-known manufacturers are adopting inorganic strategies. Market players are entering into partnerships with government recycling facilities and waste management projects to meet the growing demand. Furthermore, market players are leveraging their marketing resources to achieve higher sales, especially in the food and beverage industry, where hotels, restaurants, and cafés are the main demand creators.
Key Companies in the Glass Breakers Market:
HARDEN,
Ampulverizer (Hustler Conveyor Company),
Disclaimer: The above views do not represent the position of Jinan LIJIANG Glass, and the copyright belongs to the original author and source. The content of News is the author's personal opinion, and it does not mean that Jinan LIJIANG Glass agrees with his opinion and is responsible for its authenticity. Jinan LIJIANG Glass only provides references and does not constitute investment and application advice.