The Mexican glass industry is growing
Through years of investment, the glass industry has become one of the fastest-growing industries in Mexico and an important pillar of the Mexican economy. The glass produced in Mexico is a decisive factor in the growth of the automotive industry, construction industry, and export packaging industry.
The flat glass market is expected to gain an annual growth rate of 3.88% from 2023 to 2028, which represents an opportunity to continue to expand its production and develop new target markets overseas.
Mexico's current GDP level is the main economy of the Spanish language, which has surpassed that of Spain. Importantly, Mexico is one of the main markets for glass production. As a result, there is a crisis of this material in early 2022, making it difficult to meet the high demand of companies such as food, perfume, beverage, and pharmaceutical supply containers.
According to the National Institute of Statistics and Regions, the glass industry produced approximately 5.3 million containers of various weights in the first quarter of 2022, an increase of 7.1%. There are approximately 94 glass factories in Mexico at 95% capacity.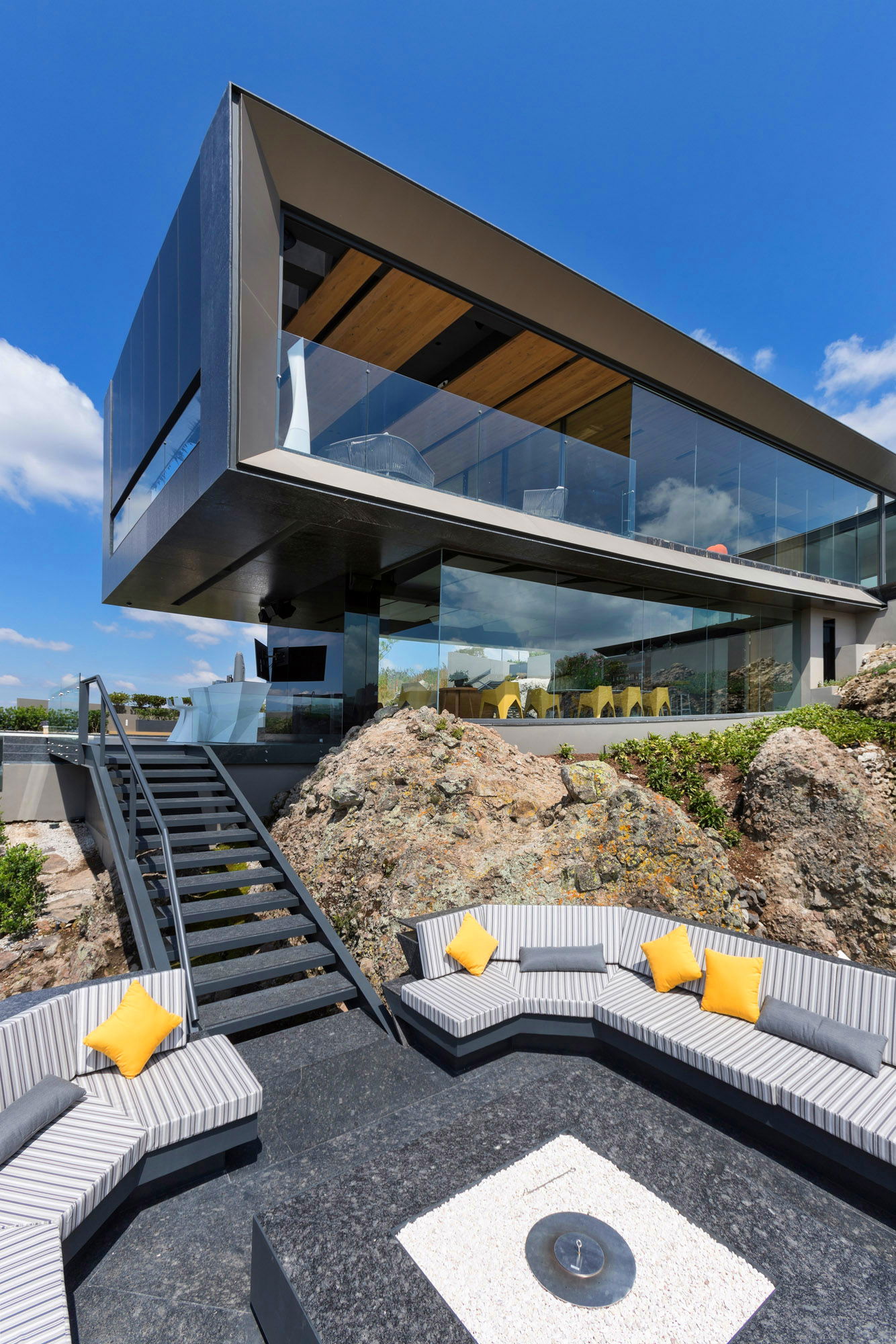 Figure 1 The Mexican glass industry 1
How much glass product does Mexico produce?
Sales of glass increased by 26.8% compared to 2021, totaling approximately $623 million. Flat glass sales rose 29.6% year-on-year, driven by strength in the automotive and construction sectors. In turn, bottle sales also increased by 26.3%, mainly due to increased demand for this value-added industry input in regions such as the United States, South America, and Europe.
The glass industry in Mexico continues to grow, so 2023 remains a successful year for the glass industry.
Mexico Glass Expo will be held in Mexico City from July 19-21, 2023, the only glass expo in Mexico dedicated to the flat glass industry, where it will be a focal point between global suppliers and Latin American professionals.
Disclaimer: The above views do not represent the position of LIJIANG Glass, and the copyright belongs to the original author and source. The content of News is the author's personal opinion, and it does not mean that LIJIANG Glass agrees with his opinion and is responsible for its authenticity. LIJIANG Glass only provides references and does not constitute investment and application advice.