Insulating glass is made of two pieces (or three pieces) of glass, using a highly air-tight composite adhesive to bond the glass pieces to the aluminum alloy frame containing a desiccant to make high-efficiency, sound-proof and heat-insulating glass.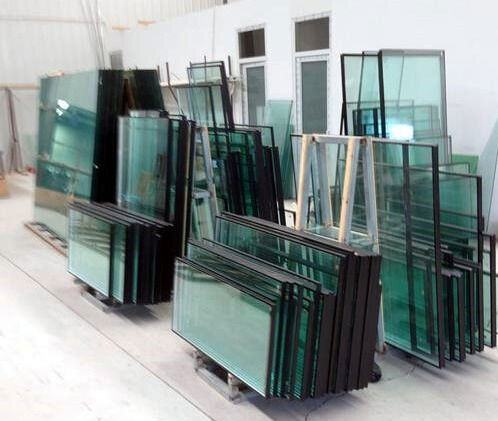 The insulating glass products 1
Generally speaking, the insulating glass market is divided by insulating glass producing material accessories (glass, aluminum spacer frame, sealing strip, sealant, and so on), application (glass door, glass window, curtain wall glass and so on), sealing strip (less than 10 mm, 10 mm to 12 mm, greater than 12 mm) and region. Jinan LIJIANG Glass will also introduce the insulating glass market under the classification as mentioned above standards.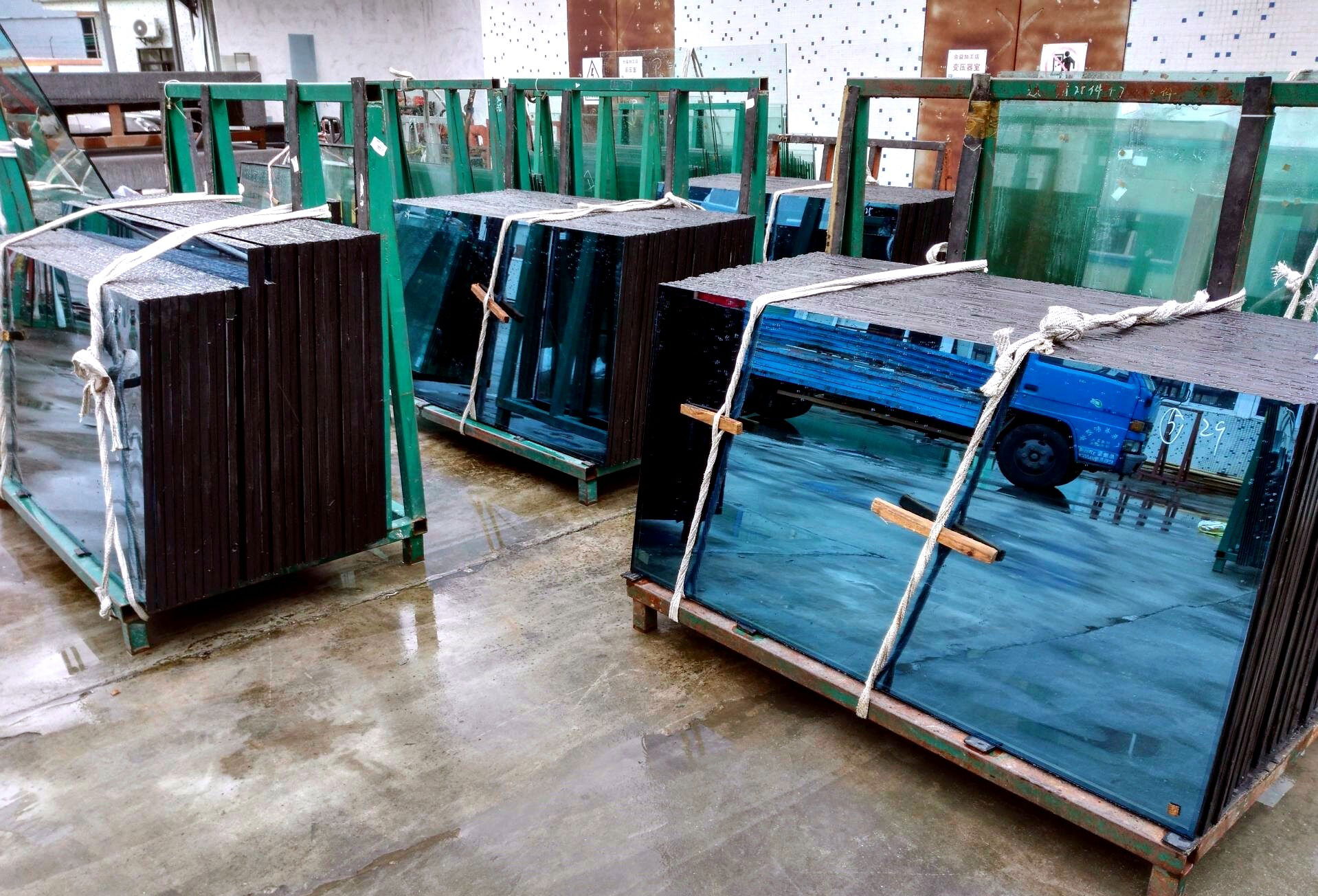 The insulating glass products 2
Insulating glass is suitable for windows, doors, glass curtain walls, and other fields of production and living buildings. The production, living, construction, and infrastructure sectors are some of the primary consumers of insulating glass. Due to the energy-saving properties of insulating glass, the demand for insulating glass is increasing at a significant rate, which helps to reduce energy consumption.  
However, during the COVID-19 pandemic in most countries, the market demand for insulating glass processing is expected to drop sharply before 2021. The size of the insulating glass market in most countries is expected to grow from US$21.4 billion in 2020 to US$27.4 billion in 2025. It is predicted that the compound annual growth rate from 2020 to 2025 will be 5.0%.  
Europe is a substantial insulating glass market, and the trend is expected to remain unchanged during the forecast period. Rising energy consumption and costs, requirements for legislative building compliance, and the need to strengthen the management of greenhouse gas carbon emissions are driving the growth of insulating glass products. Besides, related departments' initiatives for green buildings and energy-efficient buildings have made insulating glass a very prominent choice among contractors, which has promoted market growth in Europe.  
However, the COVID-19 epidemic will affect the European market. Among them, the United Kingdom, Italy, France, and Spain are more severely affected by the COVID-19 epidemic. Due to the closure of manufacturing facilities and the suspension of construction projects, the insulating glass market will face market share in 2020, A sharp decline. As European governments pay more and more attention to the COVID-19 epidemic prevention and control, and the production and life of various countries are gradually normalizing, the insulating glass production and processing market will slowly pick up in 2021. In the past few years, the company has strengthened its position in the insulating glass market in most countries by adopting expansion as the primary strategy. From 2016 to the second half of 2019, strategic partnership is an essential strategy adopted by market participants to maintain the growth of the insulating glass market in most countries.  
For example, in July 2019, Clayton Glass expanded its glass manufacturing capacity to become a very large-scale glass factory in the 4 British Isles. Clayton Glass invested $1.7 million in this expansion and installed a new and third fully automated Bystronic insulating glass production line. In October 2019, Clayton Glass acquired the services, business, and manufacturing capabilities of Nottinghamshire glass manufacturer Global Glass from Aperture Trading Ltd. This acquisition allowed Clayton Glass to significantly increase its sales, manufacturing capabilities, and geographic reach.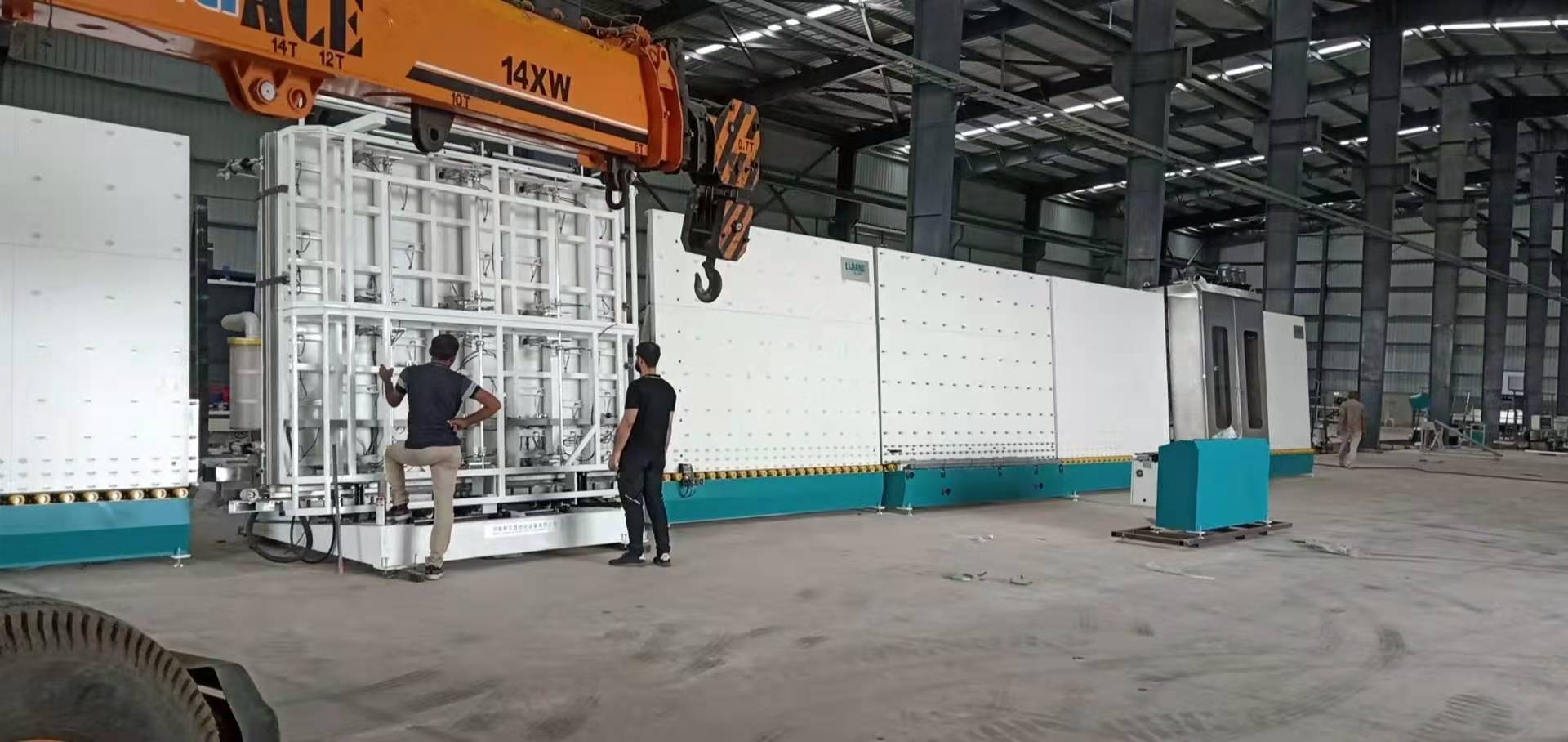 Auotmatic Jinan LIJIANG insulating glass production line
The major manufacturers described in this report include significant players in the market:
Metro Performance Glass (New Zealand),
CN Glass Limited (UK),
Glass&Glazing Systems Pvt. Ltd (India),
T&I Sealed Units Limited (UK),
Clayton Glass Ltd ( United Kingdom),
TAMCO Gulf Ltd. (United Arab Emirates),
Weatherbeater Windows (United Kingdom),
Abbey&Burton Glass (United Kingdom), and so on.
Disclaimer: The above views do not represent the position of Jinan LIJIANG Glass, and the copyright belongs to the original author and source. The content of News is the author's personal opinion, and it does not mean that Jinan LIJIANG Glass agrees with his opinion and is responsible for its authenticity. Jinan LIJIANG Glass only provides references and does not constitute investment and application advice.