Towards a climate-neutral future with a glass
During the two-day glasstec UPDATE international conference, experts from the most diverse fields once again emphasized the innovative capabilities of the glass industry. They discussed in-depth how the industry can contribute to the climate and future of the entire value chain without losing competitiveness.
"It's great to see the industry and planners having an in-depth and powerful debate on the potential of glass and its contribution to the climate and the future at this conference. The ideas, visions, and solutions pursued have great potential and also You can experience it live on glasstec 2022," said Professor Ulrich Knaack from the Institute of Structural Design and Engineering of Darmstadt University of Technology.
Even today, the glass industry no longer only focuses on optimizing energy efficiency. The department is also actively working to switch to alternative energy sources to reduce carbon dioxide emissions. Currently, three technologies are focused on: full electrification of green power, construction of hybrid glass melting furnaces fueled by electricity, natural gas, or hydrogen, and the use of hydrogen or hydrogen and other renewable gases. Biogas. However, to expand the existing technology to the required level, a lot of research and development work is still required.
"The journey to the carbon dioxide-neutral glass industry has begun and is irreversible. Now, we must come up with short-term solutions to reduce current carbon dioxide emissions through innovative products such as lighter double and triple glass installations. At the same time, it saves manufacturing costs by optimizing existing production lines. In the medium term, new technologies must be developed to ensure the production of carbon dioxide-neutral glass. We have worked hard in all three areas," Saint-Gobain Glass Deutschland GmbH Sales and Marketing Director Martin Stadler said.
Experts agree that: a holistic approach is needed to achieve long-term decarbonization goals. To this end, they stated that the glass industry needs political support to shape the transformation process to maintain its competitiveness. "The glass industry is facing future challenges and is conducting in-depth research on its process conversion," said Dr. Johann Overath, Director General of the Federal Association of the German Glass Industry (Bundesverband Glasindustrie eV). "But it also depends on decision-makers to create the necessary foundation for change. Facilities and frameworks. This includes first of all low energy prices and subsidies, so-called carbon contracts for difference, which are designed to remain competitive even after switching to renewable energy.
Architects and planners also shared their visions for climate-neutral buildings, energy-efficient buildings, and future urban life, while paying attention to a healthy and livable environment.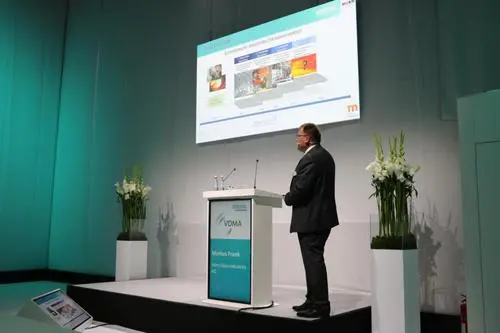 Figure 1 The Discussions about "Carbon Neutrality of Glass"
Stefan Kieckhöfel, Director-General of the Federal Glassware Industry Association and a member of the planning advisory body, also believes that the technology industry has a responsibility: "About 14% of Germany's carbon dioxide emissions come from the construction industry. However, emissions from power generation and long-distance heating or building materials are not here. Taking it into account, it is allocated to the energy sector and industry. Nevertheless, we believe that one of our most urgent tasks is to actively engage with end-users and building sponsors as a consultant and to cooperate closely on the energy-saving renovation of buildings. There is still a huge pent-up demand for energy-saving renovation of existing windows."
The general trend of decarbonization and carbon dioxide neutralization will also be the focus at glasstec 2022 to be held from September 20th to 23rd. At the "decarbXpo" (www.decarbXpo.de) held at the same time, technology and service providers will showcase solutions and services for the decarbonization of industry and commerce.
Disclaimer: The above views do not represent the position of Jinan LIJIANG Glass, and the copyright belongs to the original author and source. The content of News is the author's personal opinion, and it does not mean that Jinan LIJIANG Glass agrees with his opinion and is responsible for its authenticity. Jinan LIJIANG Glass only provides references and does not constitute investment and application advice.