The Bundesverband Glasindustrie (BVGlas), the German glass industry association, presented a CO₂ roadmap for climate neutrality on a parliamentary night.
Around 50 guests from the German Bundestag, ministries, and the glass industry, the Institute for Energy Economics and Rational Energy Applications at the University of Stuttgart, explained the action plan that should lead the glass industry towards climate neutrality by 2045.
Dr. Frank Heinricht, President of BV Glass and CEO of SCHOTT, addresses politicians in the German Bundestag to discuss decarbonization pathways for glass manufacturing.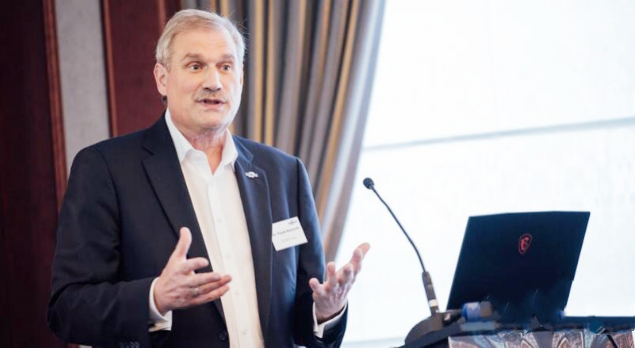 Figure 1 Dr. Frank Heinricht, President of BV Glass and CEO of SCHOTT
In total, the Institute for Energy Economics and Rational Energy Applications forecasts three scenarios for the glass industry, all of which will hit the target.
Whether it's hydrogen, biogas, or electricity, the key to achieving climate neutrality is replacing natural gas. In the long term, natural gas still currently accounts for 77% of the final energy mix.
Traditional melting tanks will have to be replaced by all-electric or hybrid technology.
However, these products are not yet ready for the market, so we will need a lot of research and development in the next few years.
In his presentation, Matthias Leisin from the Institute of Energy Economics and Rational Energy Applications emphasized: "The rapid expansion of electricity and hydrogen networks is a key task for the successful decarbonization of the glass industry."
"Simply converting a traditional melting tank to run on all or part of electricity creates a surge in electricity demand every year."
One question remains unanswered: While energy-related emissions reductions to zero can be achieved by switching to alternative energy sources, there is still no solution for process-related emissions that arise directly from raw materials.
So far, only carbon capture and storage (CCS/CCU) processes are available, in which carbon dioxide is captured and stored or reused.
The cost of the transformation of the glass industry has also emerged for the first time: the industry will have to spend around 4.5 billion euros to convert to a climate-neutral melting furnace. This is an amount that cannot be raised alone if the business wants to continue to survive in the global competition.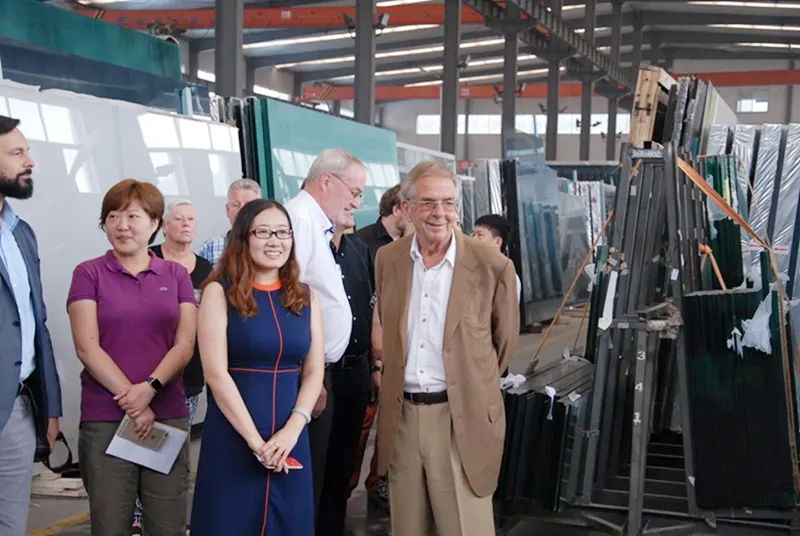 Figure 2 The German glass association
Heinricht, president of BV Glass, called on politicians present to provide appropriate policy conditions for the industry.
"We need enough green power, expanded infrastructure, and ultimately competitive industrial electricity prices! In addition, support for alternative technologies should include additional business costs."
The energy cost per ton of glass increases by an average of 150% just by using climate-neutral technologies.
Disclaimer: The above views do not represent the position of Jinan LIJIANG Glass, and the copyright belongs to the original author and source. The content of News is the author's personal opinion, and it does not mean that Jinan LIJIANG Glass agrees with his opinion and is responsible for its authenticity. Jinan LIJIANG Glass only provides references and does not constitute investment and application advice.