Earth Day 2023 aims to raise awareness of the need to focus on green living and combat climate change. Thanks to various initiatives, the glass industry has been at the forefront of the fight to mitigate damage from ecosystem depletion, resource scarcity, and greenhouse gas emissions.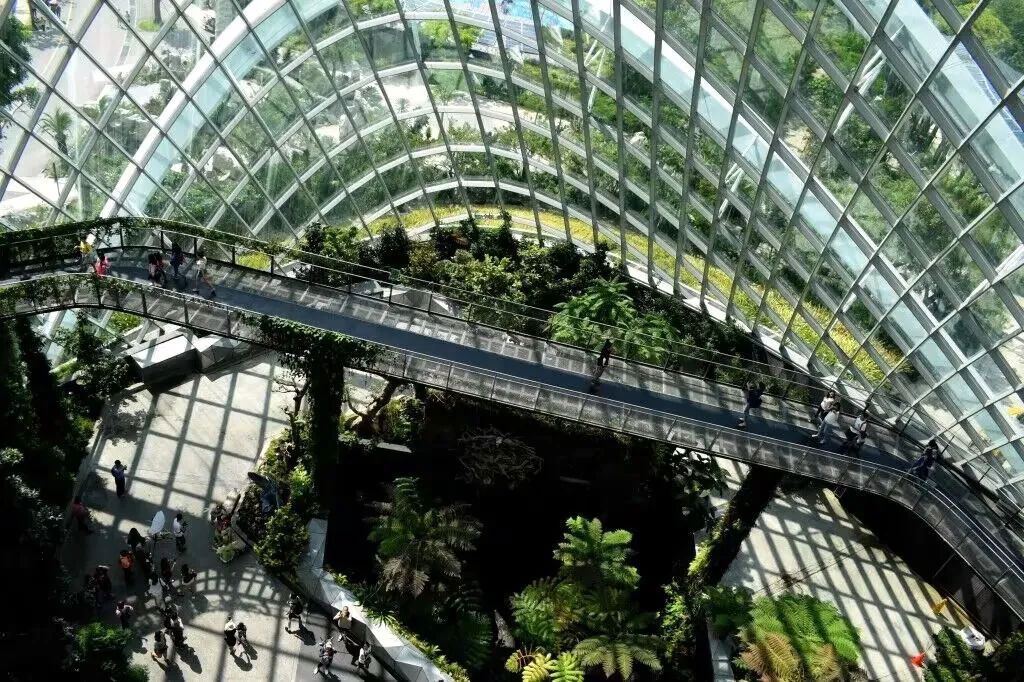 Earth Day aims to raise awareness of the need to focus on green living and combat climate change. Photo by Paula Prekopova.
The glass industry has tried many solutions, whether by reducing emissions across the value chain, developing guidelines on building performance standards and energy codes or designing energy-efficient windows.
The establish cooperation
These solutions come in various forms, including partnerships such as the joint design of flat glass lines by Asahi Glass and Saint-Gobain, which are expected to directly reduce CO2 emissions. These companies were also recently added to the Carbon Disclosure Project's "climate change priority list." The list recognizes global companies' performance on environmental transparency and climate change, deforestation, and water security.
Saint-Gobain even became the first flat glass test production manufacturer to use more than 30% hydrogen in R&D trials.
The energy regulations
Another solution is to adopt energy codes. The Reducing Inflation Act (IRA) allocated $1 billion to the U.S. Department of Energy for state and local governments to accelerate the adoption of energy regulations. This includes $330 million to adopt the latest energy code and $670 million to adopt the zero energy code. The IRA bill also includes tax incentives for several glass products, including electrochromic glass.
Some companies have also sought approval under the Science Based Targets Initiative (SBTi). SBTi mobilizes businesses to set science-based targets and improve their competitive advantage in the transition to a low-carbon economy. Machinery manufacturer Glaston officials recently announced that the company has begun reducing its company-wide emissions target to bring it in line with SBTi.
CEO Anders Dahlblom said, "Glass plays a vital role in achieving energy efficiency goals in both new and retrofit buildings, and the technology we have developed enables the production of more energy-efficient glass structures."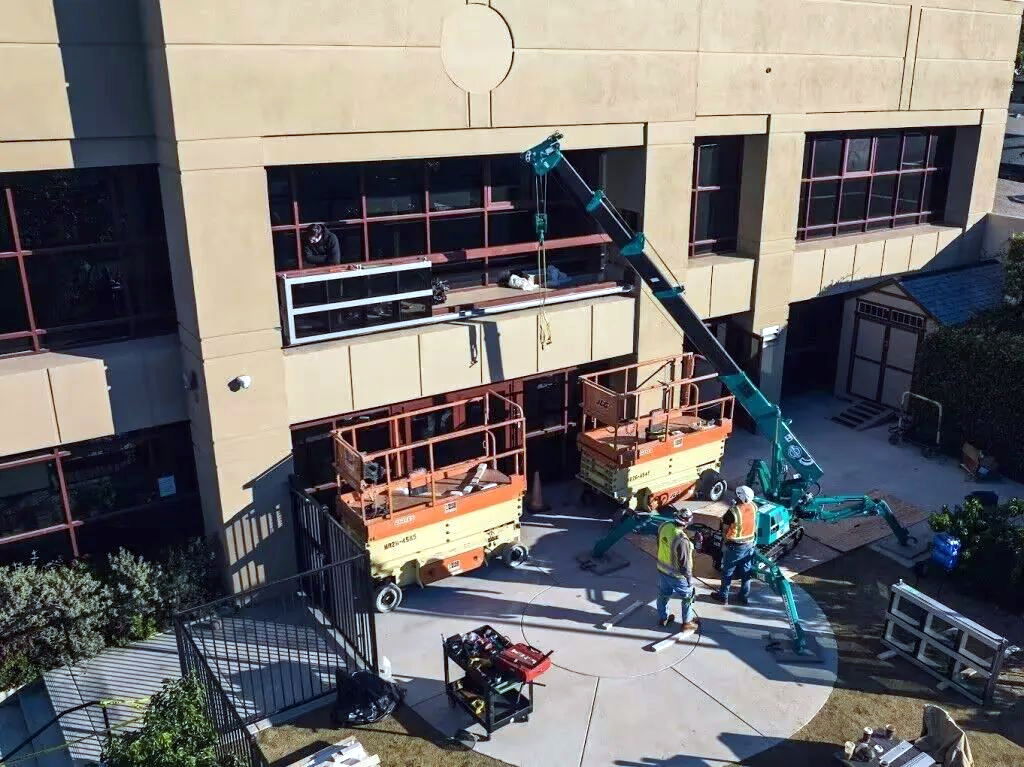 Patagonia approved NEXT Energy Technologies to install 22 solar windows on its south façade. The electricity generated generates charging stations that allow employees to charge their phones and other devices. Photo by NEXT.
The technological innovation
Companies are also developing technologies to offset the high energy costs associated with glass buildings. NEXT Energy Technologies has developed an organic thin-film technology that allows sunlight to pass through while converting solar energy into electricity. According to Jeff Horowitz, the company's director of business development and partnerships, the membrane could potentially offset up to 40 percent of the energy used in conventional commercial buildings.
To protect the wild animal
Reducing emissions plays only a small role in saving the planet. Earth Day, April 22, 2023, calls on humans to "invest in our planet," which includes taking action to protect wildlife. The glass industry has responded to this call by designing and implementing bird-friendly glass products, which can prevent the number of unnecessary bird deaths caused by striking windows.
Glass kills between 500 million and 1 billion birds each year, according to the American Bird Conservancy. According to National Museum researchers, buildings one to three stories tall account for 44 percent of all bird deaths, or about 253 million birds each year, according to Christine Sheppard and Bryan Lenz, collision experts at the American Bird Conservancy. Large low-rise buildings between 4 and 11 stories killed 339 million birds. Skyscrapers are pretty deadly to birds, but because of the limited number of buildings, they cause fewer bird deaths. "
While Earth Day is just one day on the calendar, many organizations, industries, and organizations are doing their part every day to limit damage to our planet, and the glass industry continues to develop solutions in a changing world.
Disclaimer: The above views do not represent the position of LIJIANG Glass, and the copyright belongs to the original author and source. The content of News is the author's personal opinion, and it does not mean that LIJIANG Glass agrees with his opinion and is responsible for its authenticity. LIJIANG Glass only provides references and does not constitute investment and application advice.