According to KMR, a leading information provider for the glass industry, the value of construction activity related to architectural glass and glazing is still up compared to the beginning of last year.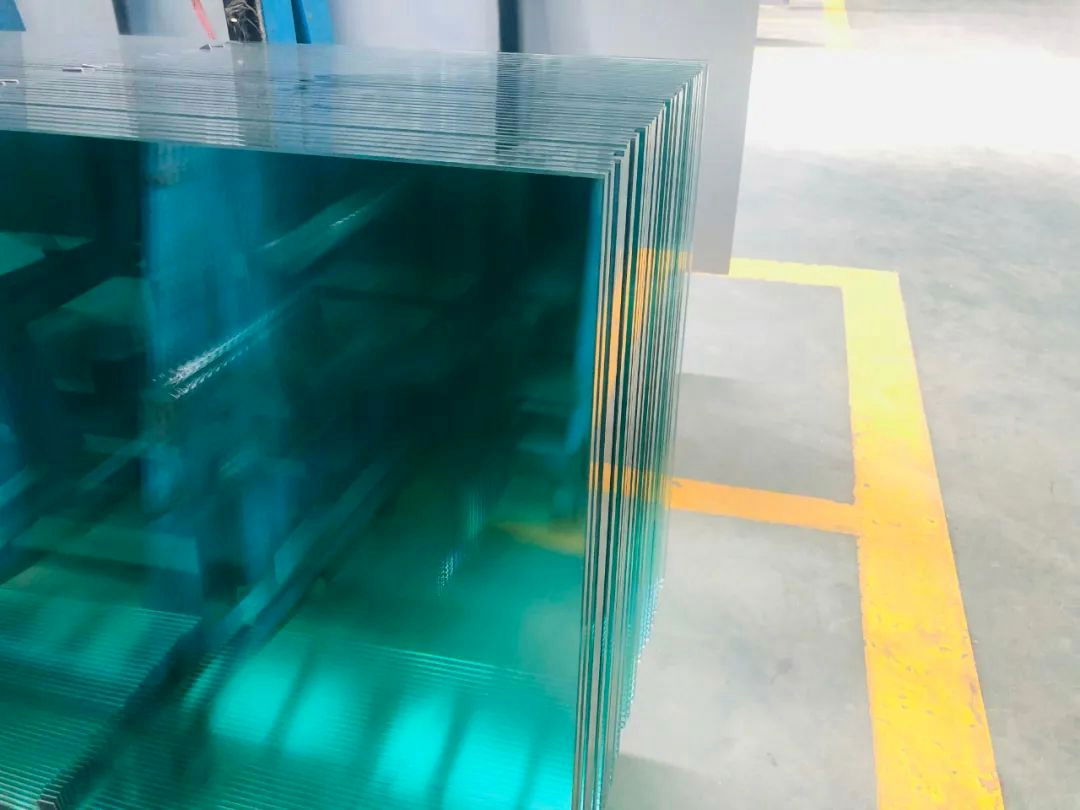 Figure 1 The U.S. glass and glazing events grown strength
On a seasonally adjusted annualized rate through February 2023, nonresidential glass and glazing spending remain nearly 16% higher than a year earlier.
KMR's glass and glazing activity data is adjusted and modified from private and public construction spending data and applies proprietary weights and models to industry-relevant sub-sectors.
Every month, overall nonresidential glass and glass building activity was little changed from January.
Nick St.Denis, director of research at KMR, said, "February's data is basically the same, and the main sub-sectors related to glass are unchanged from the previous month and significantly higher than the previous year. Since these data are annualized, they should It will remain high for several months. We may see some contraction towards the end of this year and into 2024, but we still have reasons for cautious optimism, because industry companies reported a considerable amount of inventory at the beginning of the year."
Commercial glass and glass-related spending grew 22% year-over-year, with significant expansion in office construction, lodging, and the rest of the commercial segment.
Institutional glass and glazing activity increased by 9%, with the healthcare and education building categories showing strong growth.
Disclaimer: The above views do not represent the position of LIJIANG Glass, and the copyright belongs to the original author and source. The content of News is the author's personal opinion, and it does not mean that LIJIANG Glass agrees with his opinion and is responsible for its authenticity. LIJIANG Glass only provides references and does not constitute investment and application advice.