According to the official Belarusian news agency Belta, Belarus has introduced export licenses for glass and glass products, a decision formalized by Council of Ministers Resolution No. 22 of May 18, which is published on the National Legal Internet Portal and officially released.
The document stipulates that the Ministry of Antimonopoly Regulation and Trade, in agreement with the Ministry of Construction, will issue licenses for the one-time export of glass and products that will be exported from the country to markets outside the Eurasian Economic Union if they fall under export customs procedures.
Entities legal persons and individual entrepreneurs who want to obtain a license should submit several documents to the Ministry of Construction and Construction: including an application, a document confirming the rights to represent interested parties, a certificate of self-production issued by the Belarusian Chamber of Commerce and Industry or its enterprise and external A copy of the trade contract.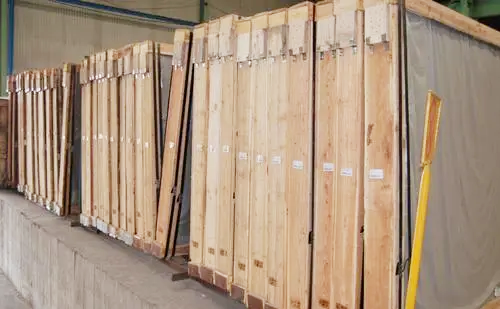 Figure 1 The Belarus has introduced export licenses for glass and glass products
Approval of an export license from the Ministry of Building and Construction is free. The Ministry of Building and Construction will have five working days to process the submitted documents and decide whether to approve the permit.
The license is valid for six months.
Disclaimer: The above views do not represent the position of LIJIANG Glass, and the copyright belongs to the original author and source. The content of News is the author's personal opinion, and it does not mean that LIJIANG Glass agrees with his opinion and is responsible for its authenticity. LIJIANG Glass only provides references and does not constitute investment and application advice.