The Guardian Glass Giant Coater will produce Guardian SunGuard® coated glass with a product size of up to 217 square feet.
Guardian Glass will launch a giant coating machine in North America in August. The plant in the Carleton area of Michigan is expanding as planned, and will officially start production of Guardian SunGuard®'s giant glass products.
This giant coating machine is Guardian's 12th product and the first device to be launched in North America. Guardian will focus on the production of double- and triple-layer SunGuard silver-plated glass, which is popular in the construction industry.
The size can reach 217 square feet. SunGuard coated glass not only provides a wide view but also can better show the architect's design effect.
"By increasing product supply, reducing inventory and waste, this giant coating machine will bring profits to Guardian Select® North American individual producers," explained Rick Zoulek, Vice President of Guardian Glass. "We are very happy to provide North American customers with Accumulated 20 years of experience in giant coated glass services and high-performance low-emissivity SunGuard coated glass products."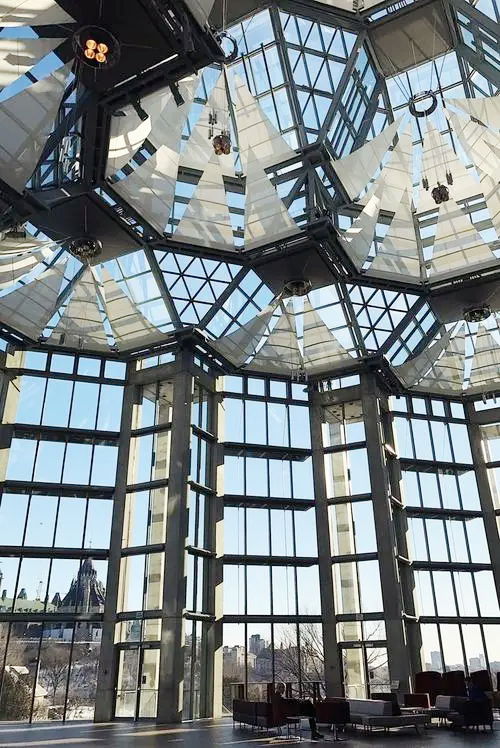 The Guardian SunGuard®'s giant glass products 1
Customers can order Guardian giant glass products with a size of 130 inches * 204 inches, or special size products of 130 inches * 240 inches. The thickness of the product includes 6mm, 8mm, and 10mm. According to the implementation plan, the application range can be expanded to giant transparent, colored, and low-iron float base plates, including:
White glass
Guardian UltraClear® Low Iron Glass
Gray glass
Green glass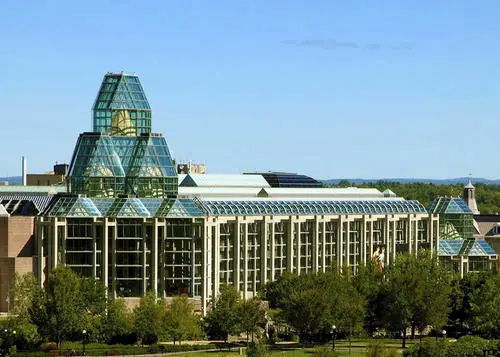 The Guardian SunGuard®'s giant glass products 2
Guardian SunGuard glass production line can provide excellent solar control glass products for commercial applications, and there are various colors and effects for customers to choose from. SunGuard glass products can provide innovative and advanced solutions in terms of appearance, economy, and energy saving. These solutions can be obtained through the entire network of individual Guardian Select® manufacturers.
The Ottawa National Art Center project in North America uses oversized Guardian glass. Guardian chooses European giant low-iron SunGuard® glass products to create a wide space for sponsors and visitors and provide abundant natural light. The Guardian glass curtain wall contains 95 inches * 228 inches of hollow glass units, providing people with an uninterrupted and wide view, making the Ottawa National Art Center more open. The use of low-iron glass makes the surrounding landscape very high-definition.
Disclaimer: The above views do not represent the position of Jinan LIJIANG Glass, and the copyright belongs to the original author and source. The content of News is the author's personal opinion, and it does not mean that Jinan LIJIANG Glass agrees with his opinion and is responsible for its authenticity. Jinan LIJIANG Glass only provides references and does not constitute investment and application advice.