Asahi Glass Europe recently announced that their Sangerbos plant in France will start producing low-carbon float glass, which is said to contain 40% less CO2.
As early as six months ago, AGC started the production of low-carbon glass at its base in Moustiers, Belgium. The company claims that the 4mm thick glass will only produce no more than 7kg of carbon dioxide emissions per square meter, which is the next step in Asahi Glass' plan to roll out the business to the whole group.
With this capacity coming online, AGC has expanded its range of low-carbon glass products to include safety glass, acoustic glass, insulating glass, solar control glass, and robust coatings. The thickness of these products can range from 3 mm to 10 mm.
At present, AGC's low-carbon glass products have been installed in several European projects, including the NDR Fernsehen building in Hamburg, Germany, which uses about 2,000 square meters of low-carbon Stratobel iplus1.1 and low-carbon energy 72/38 glass.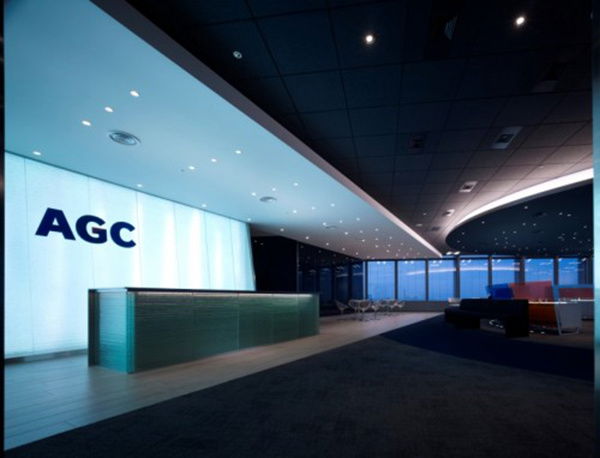 Figure 1 The Asahi Glass Europe builds second low-carbon glass factory
Disclaimer: The above views do not represent the position of LIJIANG Glass, and the copyright belongs to the original author and source. The content of News is the author's personal opinion, and it does not mean that LIJIANG Glass agrees with his opinion and is responsible for its authenticity. LIJIANG Glass only provides references and does not constitute investment and application advice.